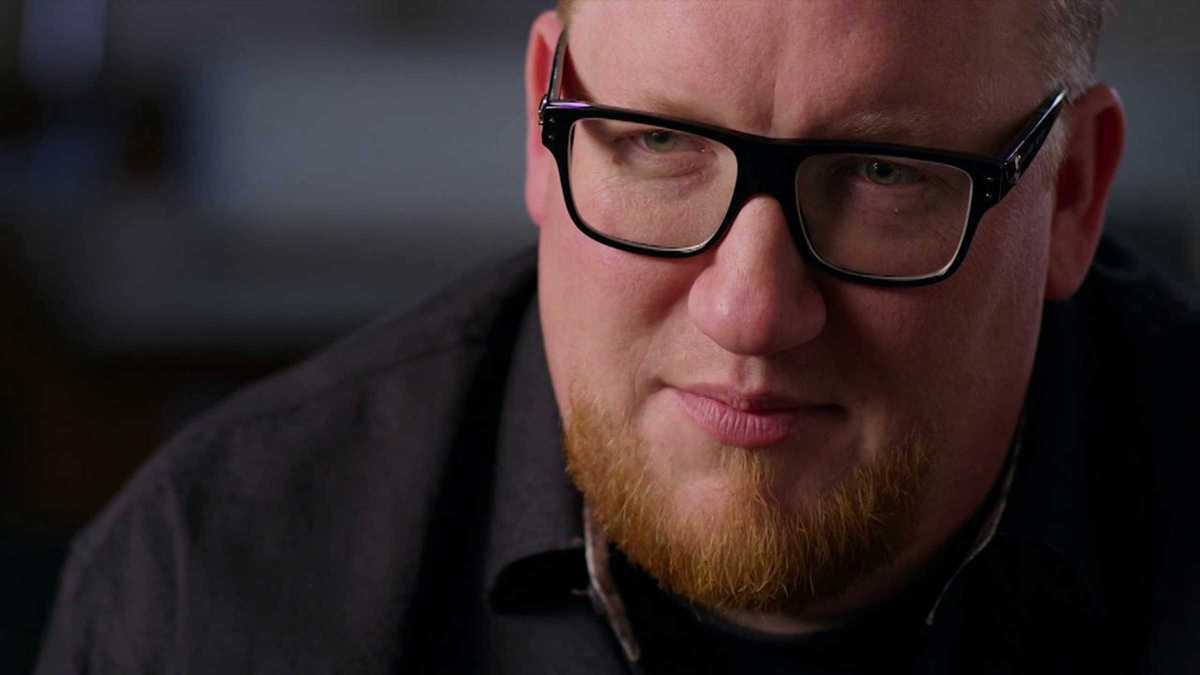 Published on November 1, 2015
Steve Jobs once famously made an ode to the "crazy ones, the misfits, the rebels, the troublemakers, the round pegs in the square holes…" Learn how to create a culture that fosters creativity and innovation in your business at a talk on Tuesday, November 24th by Stephen Gates, the Head of Design at Citi in New York City.
Gates has experience working with Apple, Google and Adobe to design user experiences for their products and in creating global advertising campaigns for companies like American Airlines, W Hotels, Disney, ExxonMobil, Acura, Nationwide Insurance, Verizon and Subaru. The talk will be given in English.