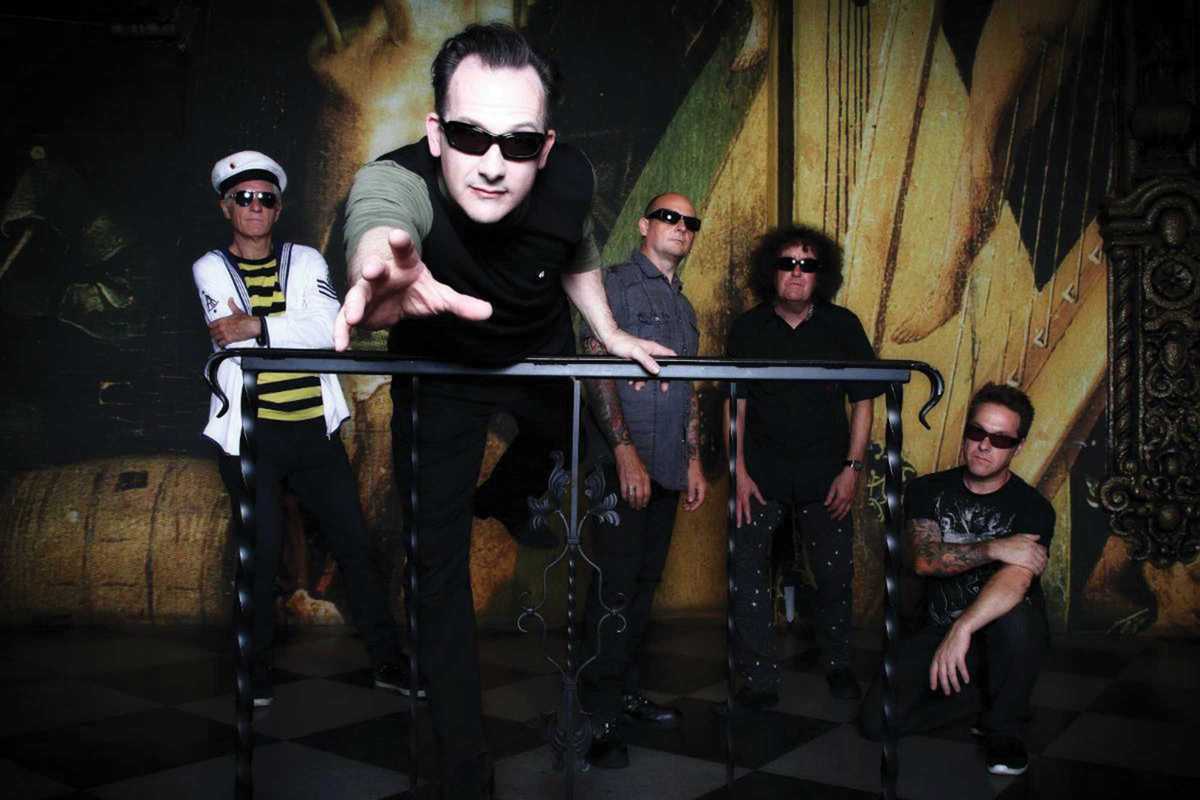 Published on December 1, 2016
As the story of British punk rock gets written and rewritten, it's good to see The Damned finally getting the kudos they deserve. They were the first UK punk band ever to release a single, the anthemic "New Rose" in '76 (five weeks before "Anarchy in the UK"), the first album Damned Damned Damned and the first to visit the US.
Now they are touring Europe to celebrate their 40th anniversary with original members Dave Vanian and Captain Sensible. I was lucky enough to catch them during the filming of a live concert for a German TV show a few months ago, and they were impressive. Vanian's voice is as rich as ever, and the Captain's guitar playing is exemplary.
The band have so many iconic songs, that are part of the backbone of punk's history – "Smash It Up," "Neat Neat Neat," "Love Song" as well as their cover of Barry Ryan's "Eloise," which reached #3 in the UK singles chart in 1986. Get ready for some old-school pogo action at Razzmatazz.