The dead south
By Charlotte Stace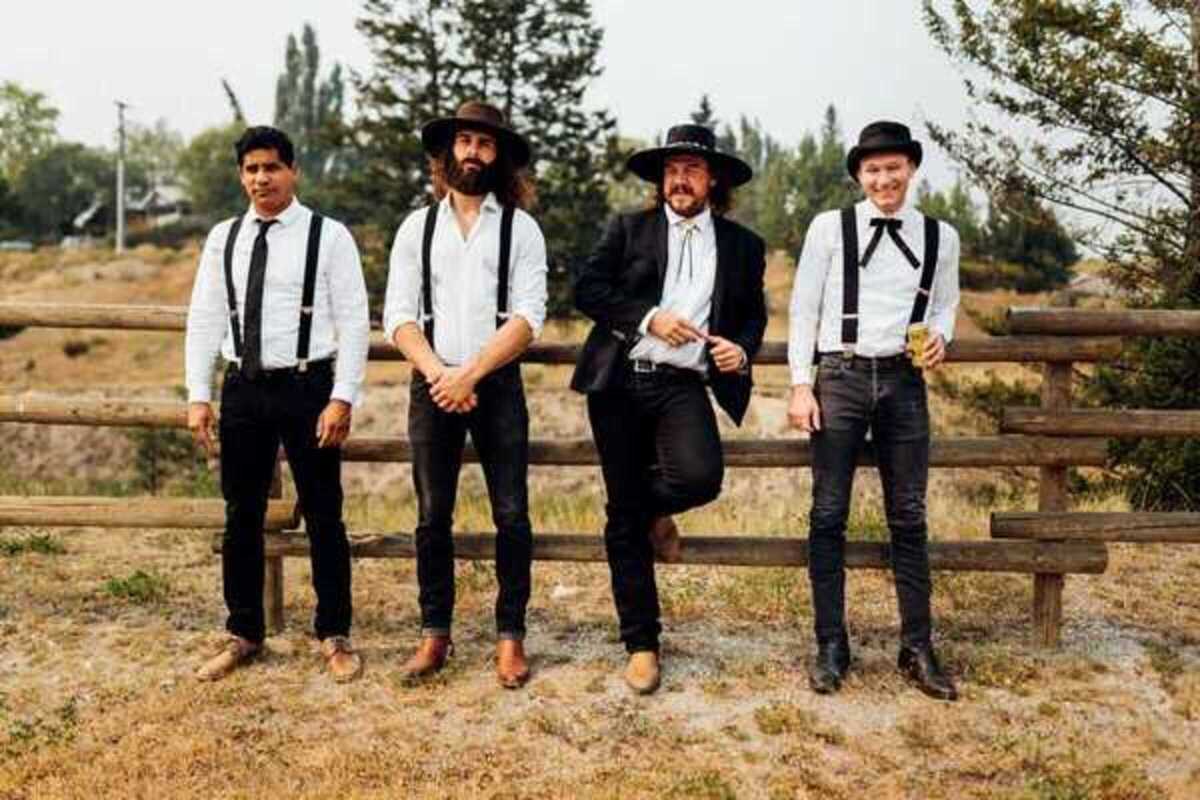 Published on April 1, 2022
Fusing a punk ethos with traditional bluegrass and old-fashioned string band music, Canadian group The Dead South grew out of Saskatchewan's capital, Regina, situated on the prairies.
After debuting in 2013 with the five-song EP The Ocean Went Mad and We Were to Blame, the band recorded their first full-length album, Good Company, which sent them on several foreign tours over the next two years. For its follow-up, 2016's Illusion & Doubt, the band worked with producer Jason Plumb and signed to Toronto's Curve Music label. It was a breakthrough for The Dead South, reaching the top five on the Billboard charts. Showing their crossover versatility, they collaborated with Canadian hip-hop artist Rich Kidd on an updated version of the 2014 song "In Hell You'll Be in Good Company", which was released in the summer of 2017.
The fourth album from the band, Sugar & Joy, arrived in October 2019 and landed at number one on Billboard's Bluegrass chart.