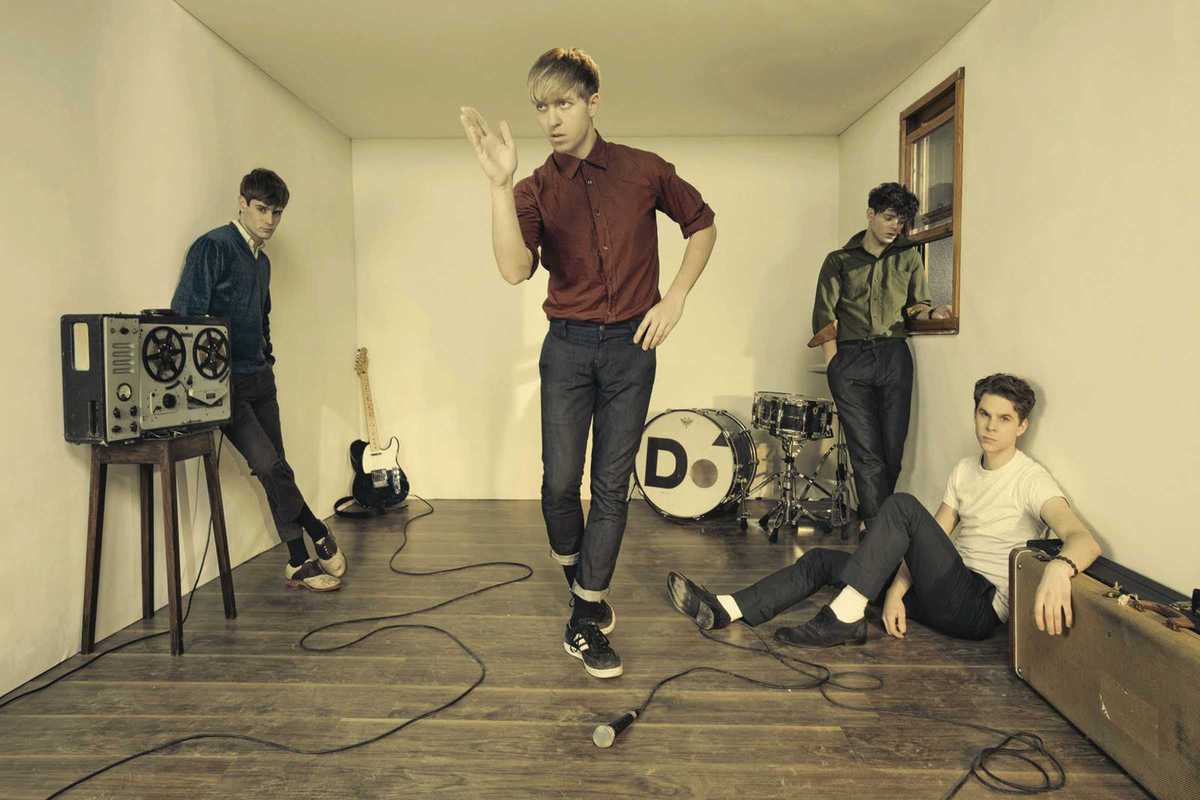 Published on September 1, 2017
When The Drums released their first 6-song EP, Summertime, they were voted "Best Hope for 2010" in Pitchfork's 2009 Readers' Poll. Having met at Bible camp, the members began to collaborate in 2008 and by 2011 were opening for Florence and the Machine and Kings of Leon.
The Drums carried on with a prolific, if unstable career – they were often on the verge of breaking up – and released their most recent single, "Blood Under My Belt," earlier this year. The album Abysmal Thoughts followed. Faithful to their vintage pop sound, this new work sticks to the formula that made them famous, with a sound reminiscent of bands such as The Wake, The Smiths or The Cure. But The Drums have a sound of their own, as well as a sharp sense of humor, which can be spotted in some of the lyrics of Abysmal Thoughts.
Almost two years since their last visit to Barcelona, the band will be performing at Razzmatazz II on September 15th.