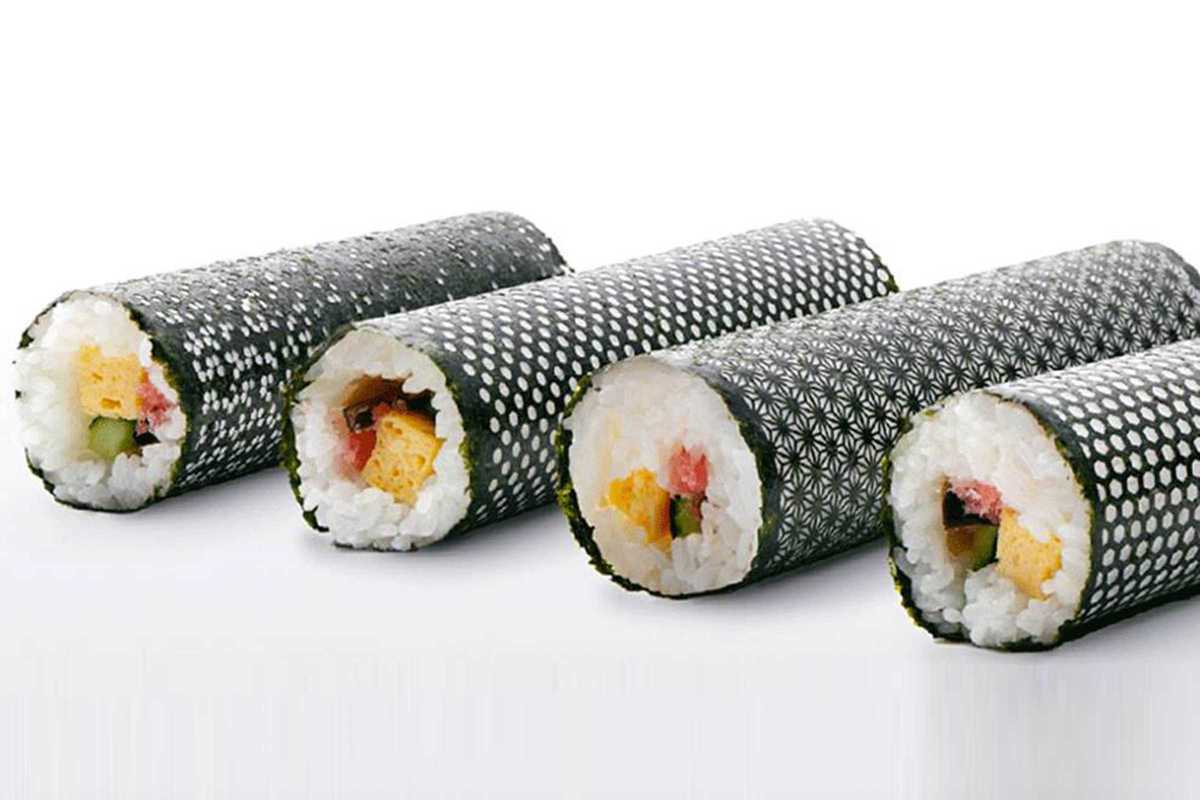 Published on March 1, 2016
Barcelona creative agency Food Republic and MOB are joining forces to create a community of people that share a passion for food, innovation, technology and design. Find out about (and join) the new initiative on Thursday, March 3rd at the MOB&PAU coworking space.
In addition to an overview presentation, there will be a short talk on the food tech ecosystem by Spain's TechFood Magazine, a sampling of local grocery by La Colmena que Dice Sí and a pitching session with five participating projects. The event concludes with networking over free Heinekens.
PAU
Ronda Sant Pau, 47
Barcelona