The heartbeat of nature
By Charlotte Stace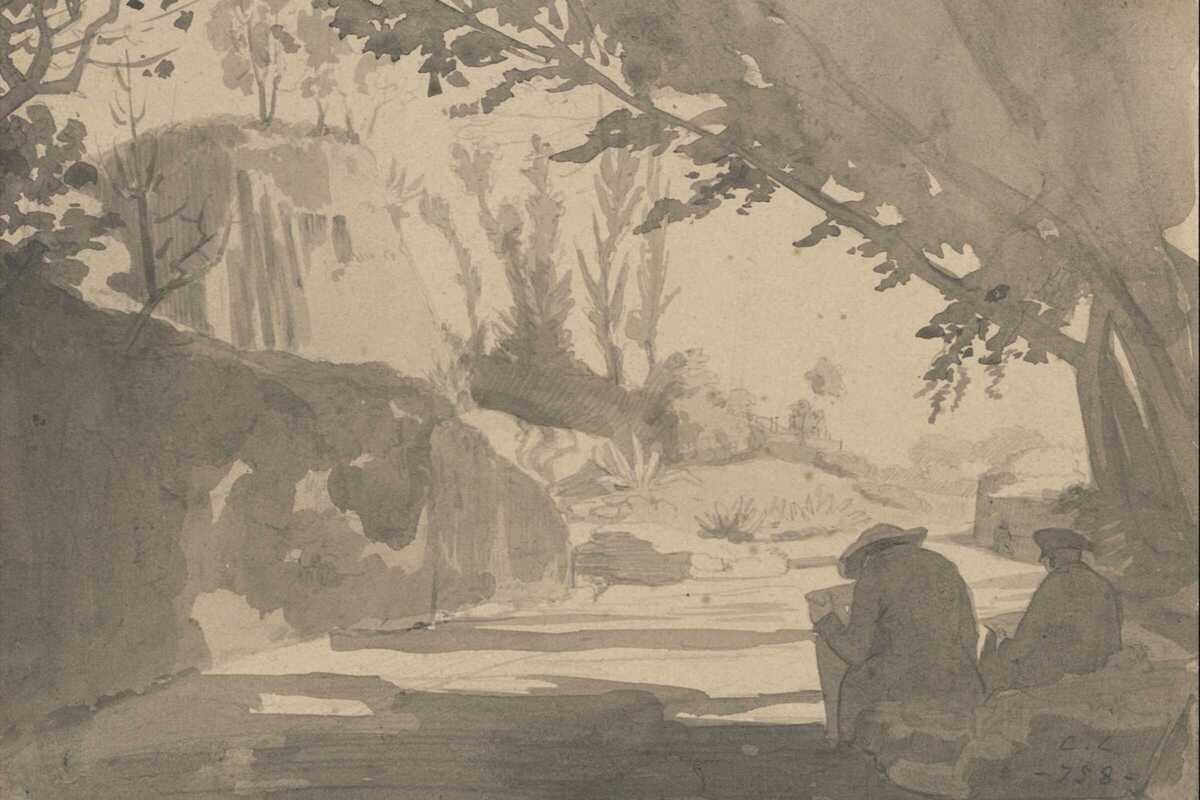 Published on May 1, 2022
The MNAC is pleased to announce their latest exhibition, The Heartbeat of Nature: Drawings from the 19th Century.
It features a selection of 80 works, mainly drawings, which are complemented by a group of paintings and material from artists' albums, which show the fascination that artists who worked during the 19th century felt for nature. It is a very representative group of the activity carried out by artists, such as Baldomer Galofre, Marià Fortuny, Ramon Martí i Alsina, Lluís Rigalt, Antoni Fabrés and Jaume Morera, amongst others, and of their interest in representing a natural environment to which they felt strongly attracted and fascinated by.
The exhibition tells us about the importance of nature in Catalan art, mainly throughout the 19th century, in a context in which there was an explosion of interest in this artistic movement throughout Europe. The Cabinet of Drawings and Engravings preserves a very important set of works that reflect this sensitivity, an unknown collection and even, in some cases, unpublished.
May 20, 2022 – September 11, 2022
MNAC
Palau Nacional, Parc de Montjuïc
Barcelona