The Hives
By Charlotte Stace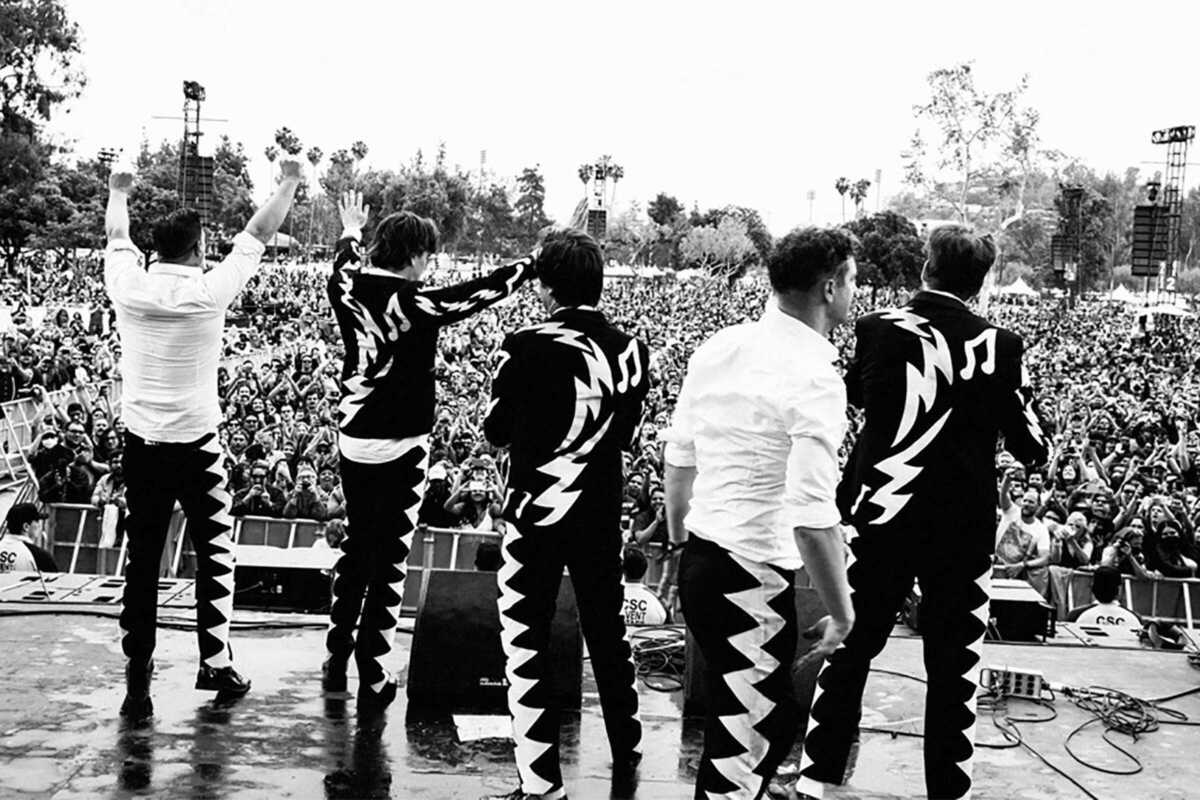 Published on August 1, 2022
Swedish rock band, The Hives, rose to prominence in the early 2000s during the garage rock revival. Their mainstream success came with the release of the album Veni Vidi Vicious, containing the single "Hate to Say I Told You So".
It's been more than 20 years since these handsome and dangerous Swedes turned the music world upside down. During this time, they have collected countless awards, sold millions of records and rocked every corner of the world with their crazy and vibrant concerts.
Their singular punk-rock and their unmistakable black and white suits are also hallmarks of what is considered one of the best live bands, with charisma and connection with the public. Their five studio albums contain hymns from the indie/rock scene such as 'Tick Tick Boom', 'Walk Idiot Walk' or 'Main Offender' that will make those who come to see them vibrate.