The human image
By Charlotte Stace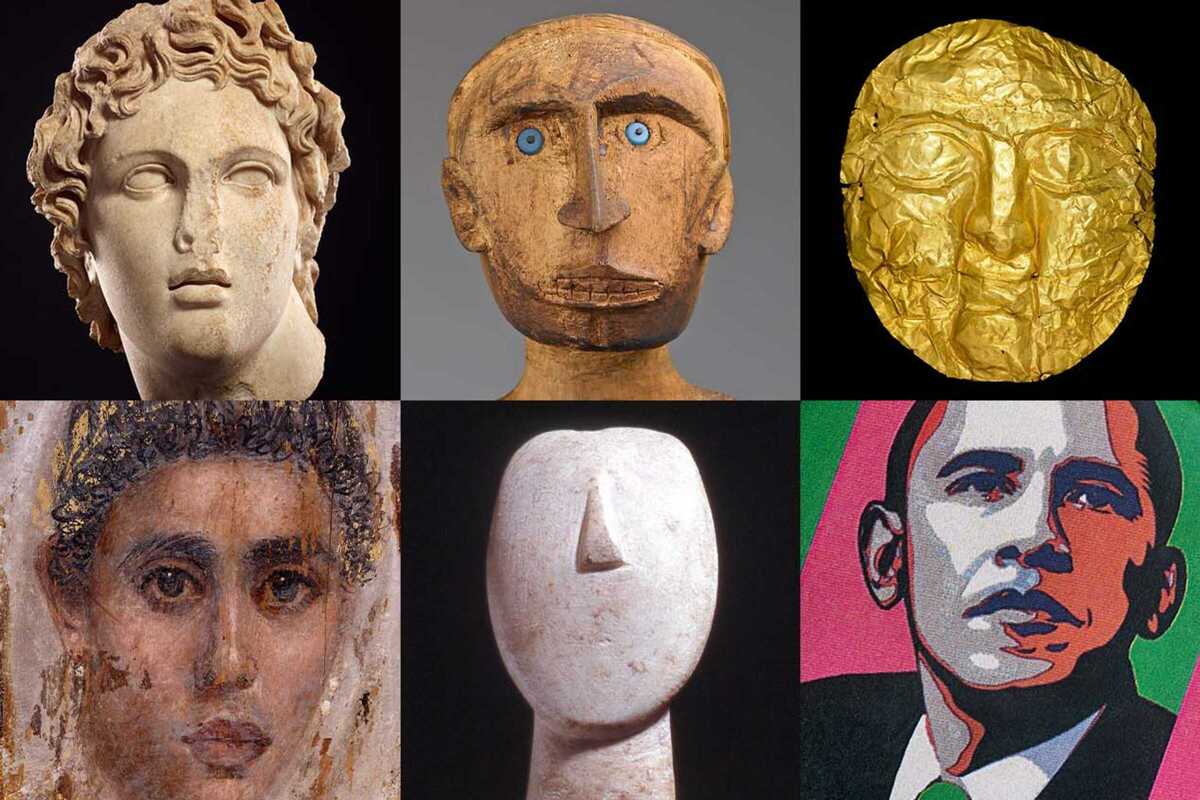 Published on June 1, 2023
CaixaForum invites you to its latest exhibition, The Human Image. The exhibition takes the viewer on a journey through time and cultures, one that does not distinguish between eras or borders, to show a universal theme: how the human being has represented and represents himself.
One of the most complex themes of exploration across any field, be it science or art, is us, the human being. This exhibition aims to shine a light on "us" by taking a look at some of the most iconic works of ancient civilizations. Some works from the British Museum have been combined with a selection of works of contemporary art from the "la Caixa" Foundation Collection and with some important loans from other institutions such as the Museo del Prado.
All of the pieces on display come from completely different eras, themes and cultures, yet are juxtaposed in the same space.
July 5, 2023 – October 22, 2023
CaixaForum
Av. Francesc Ferrer i Guàrdia, 6-8
Barcelona