The interrupters
By Charlotte Stace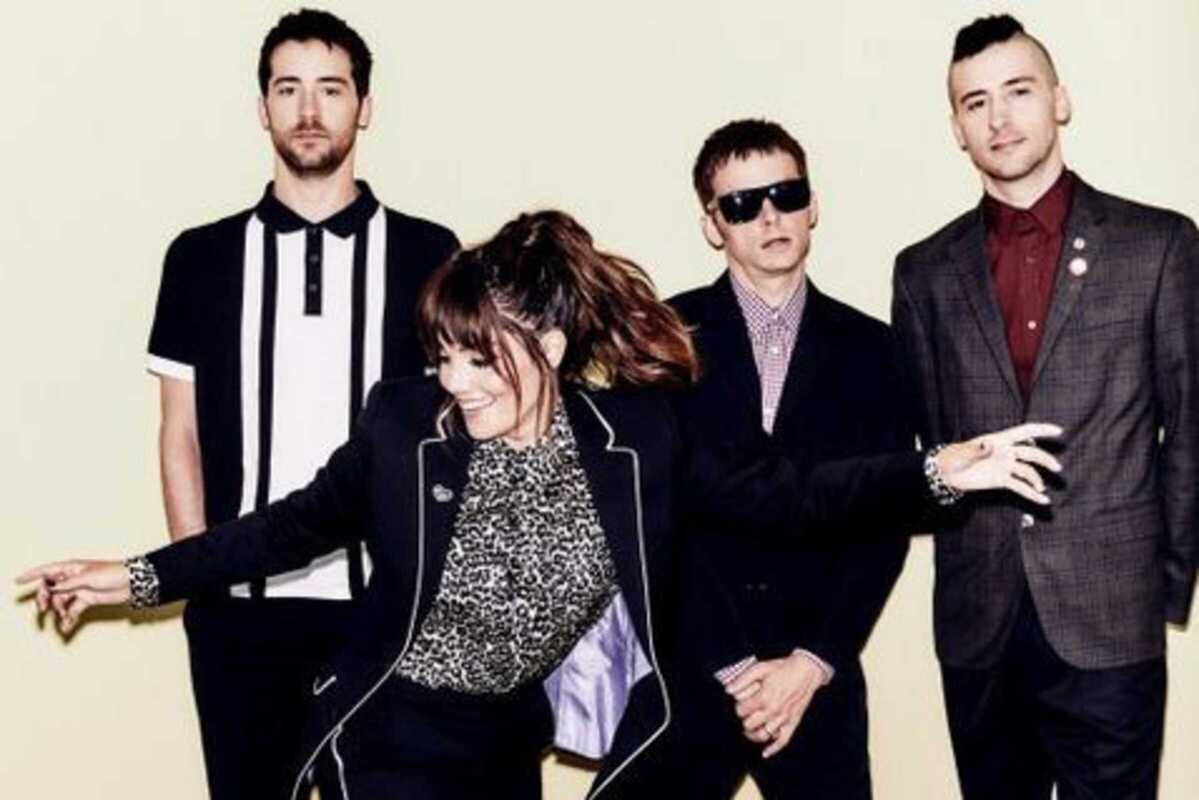 Published on June 1, 2023
American ska punk band The Interrupters come to perform live at Razzmatazz. Formed in Los Angeles, California, in 2011, the band comprises lead vocalist Aimee Interrupter, drummer Jesse Bivona, bassist Justin Bivona, and guitarist Kevin Bivona.
The three Bivona brothers met Aimee, a solo artist at the time, in 2009 while touring with their band Telacasters. In 2011, Aimee and Kevin started writing songs together and brought twins Jesse and Justin, in to play drums and bass. Since then, the group has gone on to release four studio albums and tour extensively across the USA and Europe.
They released their first self-titled album in 2014, followed by Say It Out Loud in 2016, Fight the Good Fight in 2018 and more recently In The Wild in 2022. They now come to Barcelona to perform some of their new music and hits. Don't miss them.