The Jesus and Mary Chain
By Thomas Macaulay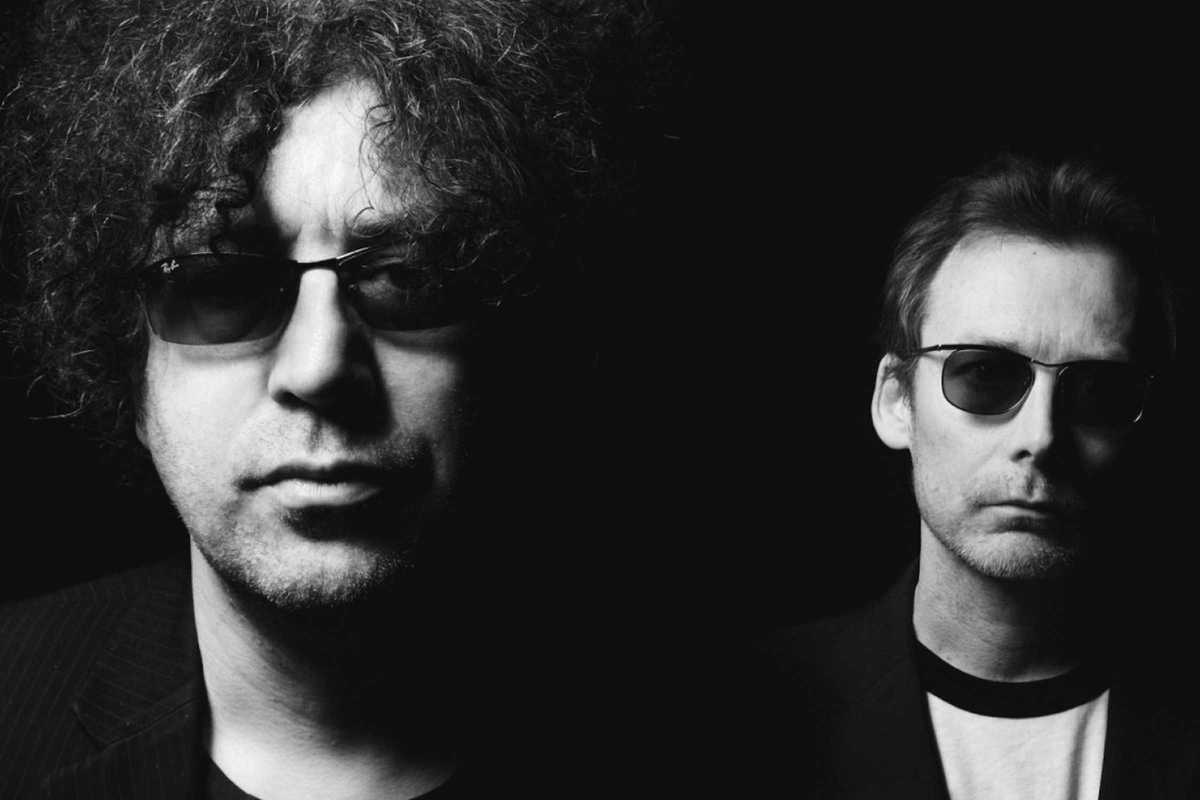 Published on April 1, 2017
Scottish shoegaze luminaries The Jesus and Mary Chain have endured family feuds, arrests, drug abuse and breakups since the seminal 1985 debut Psychocandy signaled a post-punk revival for British music, but are now reformed and reinvigorated with their first album in twenty years.
A tour in support of Damage and Joy arrives in Barcelona in April. Brothers Jim and William Reid have trimmed back their gravity-defying hairdos, but the band's signature blend of feedback and tender melodies tinged by dark lyrics remains. In their early days, the East Kilbride veterans would turn up at venues claiming to be the support band and follow a short set with a hasty exit before their fib was exposed.
The chaotic live shows were short sets fueled by amphetamines where the audience were often insulted if not ignored altogether. Age has mellowed the quartet, and these days the shows are calmer, but they retain the rough edge and classic songs that built their legend.