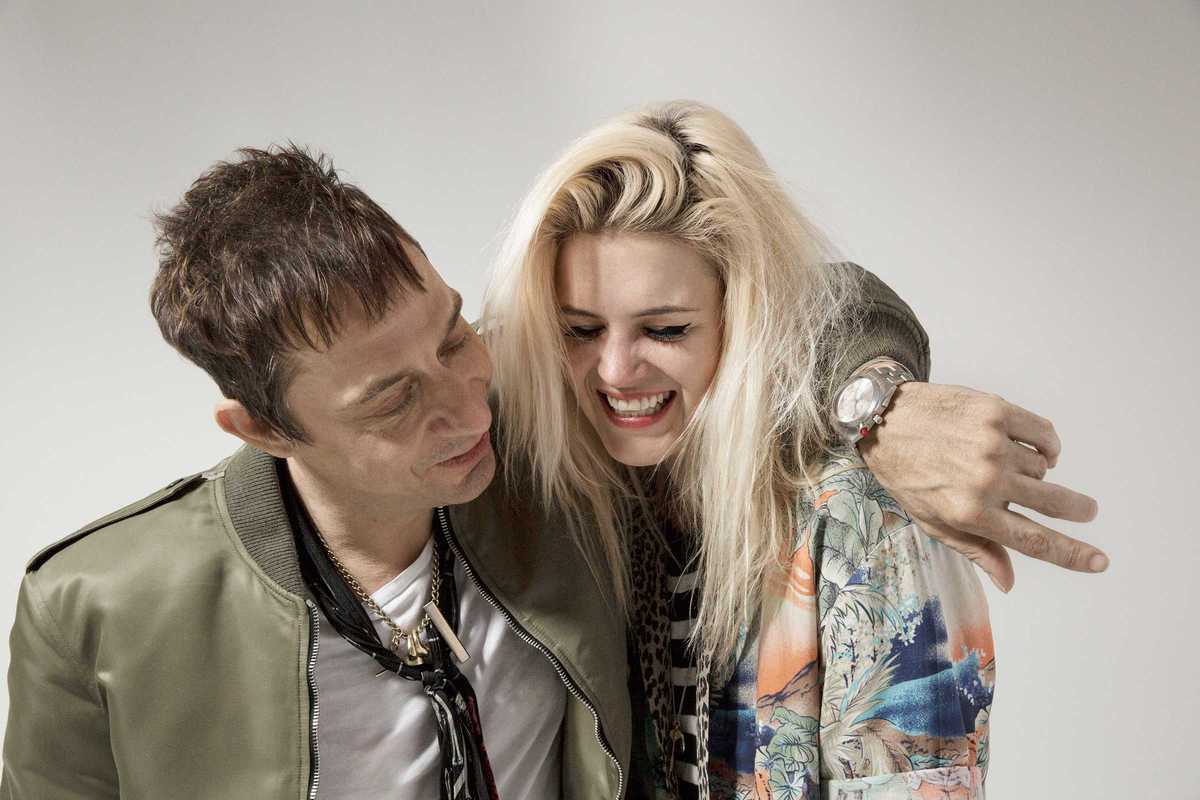 Published on October 1, 2016
The Kills are Anglo-American duo Jamie Hince and Alison Mosshart, and they specialize in a raw, stripped-back and minimalist form of rock 'n' roll that is uniquely their own. They released their fifth album, Ash & Ice in the summer, and have been touring relentlessly ever since.
This album took a little longer to complete than anticipated after guitarist Jamie broke one of his fingers. It took five complicated operations and eighteen months of painful recuperation before he was able to play again, and in the meantime he had to develop a whole new guitar style which placed less stress on the damaged digit. Eventually the record was completed between their home-studio in Los Angeles and at the legendary Electric Ladyland in NYC.
Meanwhile, Alison recorded a third album with Jack White's supergroup The Dead Weather, and guested on former Stooges' guitarist James Williamson's record Re-Licked. Jamie also undertook a 6,000 mile train journey on the Trans-Siberian Express to gain some inspiration for the new record.
Currently performing as four-piece, The Kills are a raw and exciting live experience, so don't miss out on this.