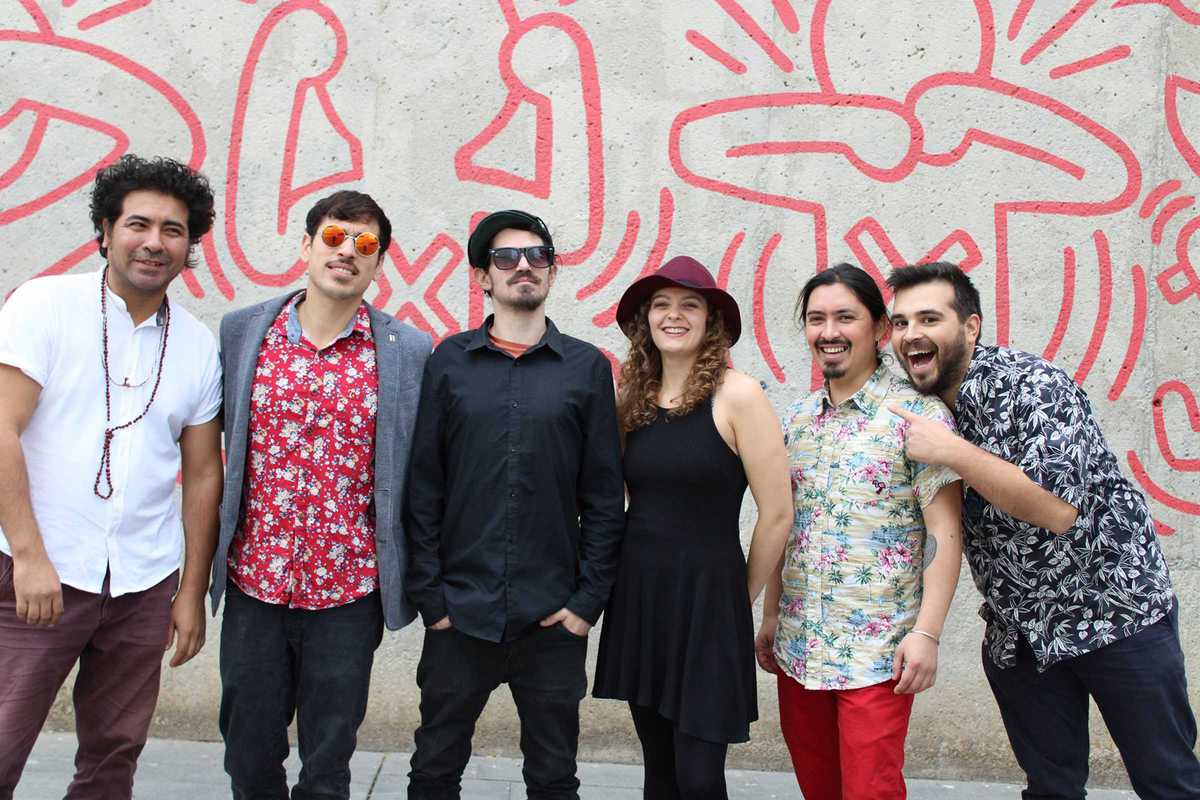 Published on January 1, 2020
BlackLab Brewhouse bring their concert series into the new year with The Koyam Project on Saturday, January 4th, returning to the venue for a second time. Grab a bite of American-Asian fare and a craft beer brewed onsite while you catch the show.
With their world music fusion, The Koyam Project take you on an around-the-world trip to experience jazz, Latin, Afro-Peruvian and Balkan sounds. With six musicians from five countries, the project aims to have you both mesmerized and dancing from the first to the last song.
Entry is a steal at €4 in advance or €5 at the door, which includes a half pint of La Normal, an easy-to-drink golden ale, or a water.