The last internationale
By Charlotte Stace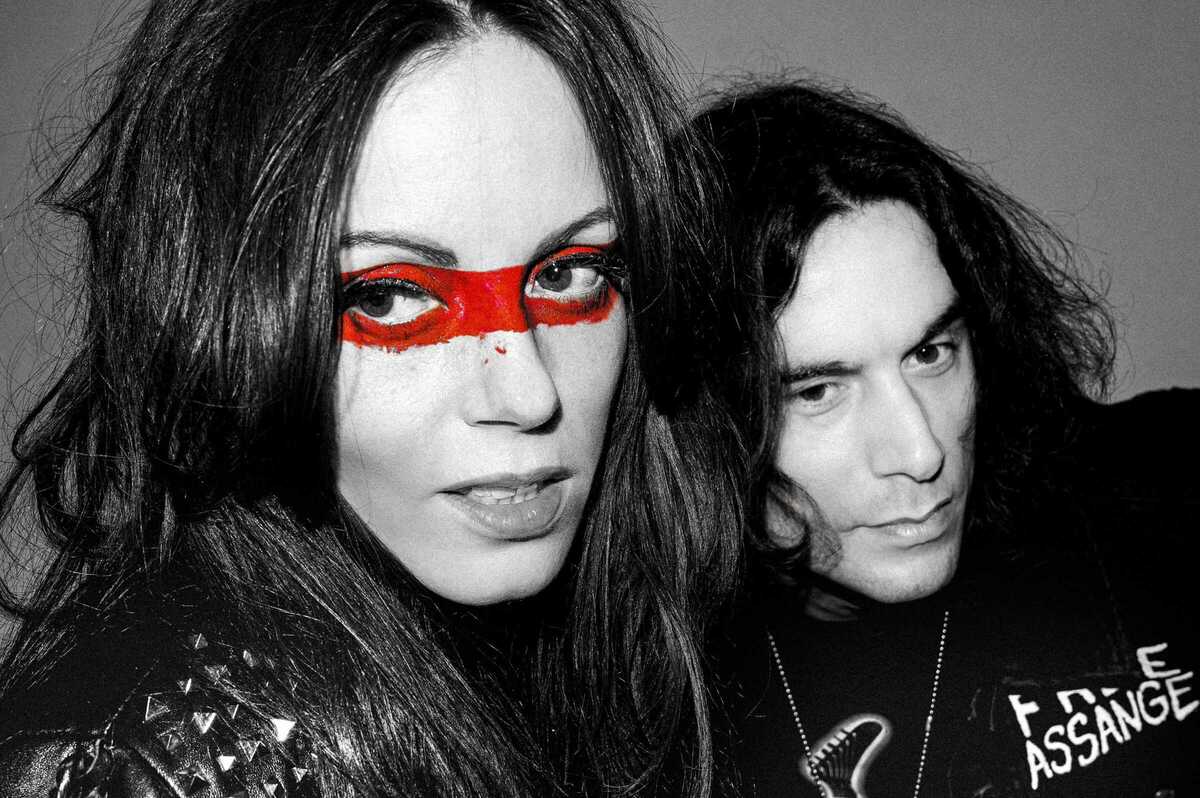 Published on May 1, 2023
American rock band The Last Internationale (TLI) comes to perform live at Razzmatazz.
Formed in New York City by the guitarist Edgey Pires and vocalist Delila Paz, the group is well-known for its socially-conscious lyrics and strong live performances. The duo started writing protest songs and playing small gigs after meeting at university. They released their first studio album, The Last Internationale in 2008, to much acclaim. Since then, they've gone on to release a total of six albums, the latest being TLI 3, released earlier this year.
The group is also known for its strong political stance, with songs about society, war, poverty and the abuse of power. Yet, a streak of hope runs through their revolutionary lyrics. Notably, they highlight Howlin' Wolf, Bob Dylan, Pete Seeger, Buffy Sainte-Marie and Woody Guthrie among their musical influences.
Razzmatazz
C/ Almogàvers, 122
Barcelona
€20 (advance) - €25 (office)