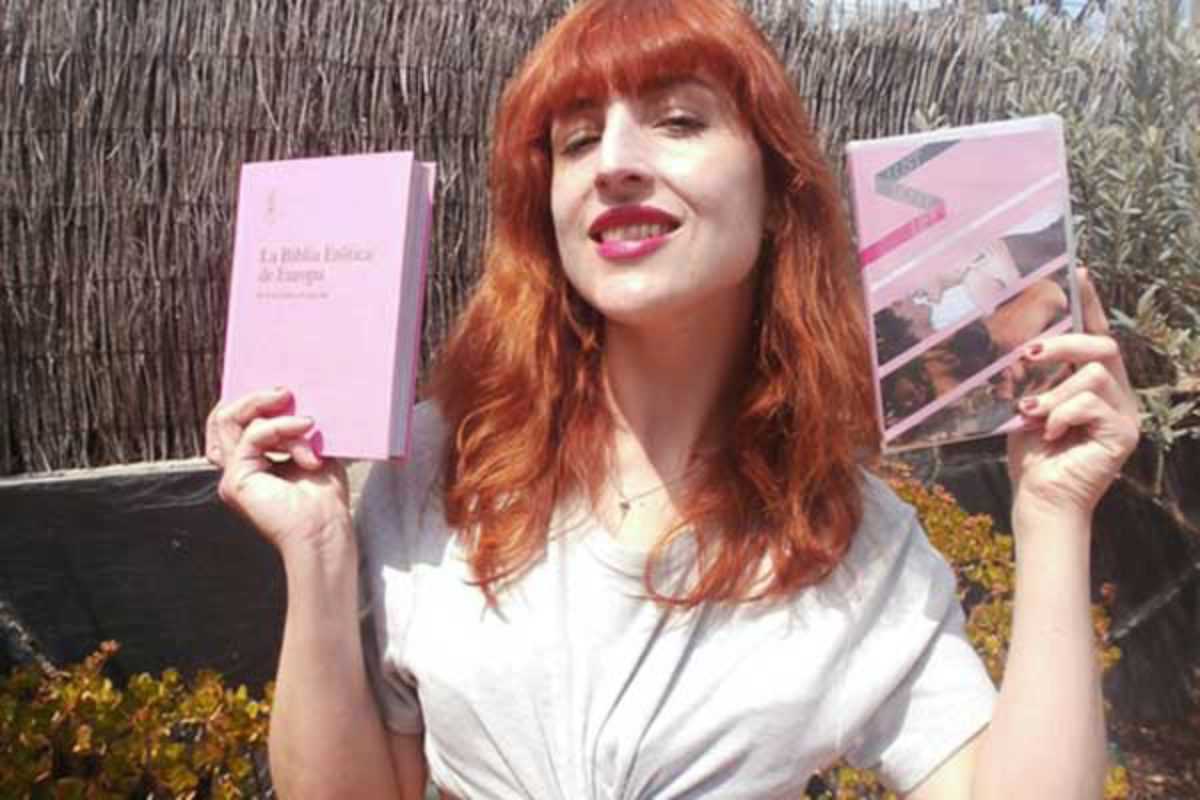 Published on April 1, 2015
Feminist erotic film director Erika Lust launches The Lust Club out of her offices, showroom and sometimes production studio. Have a glass of cava while Barcelona illustrator Anastasia shows off Lust's latest in erotic movies, toys, gadgets and more.
RSVP required via email: [email protected].
April 29, 2015 – April 29, 2015
Erika Lust Showroom
Passeig de Picasso 32, pral.
Barcelona