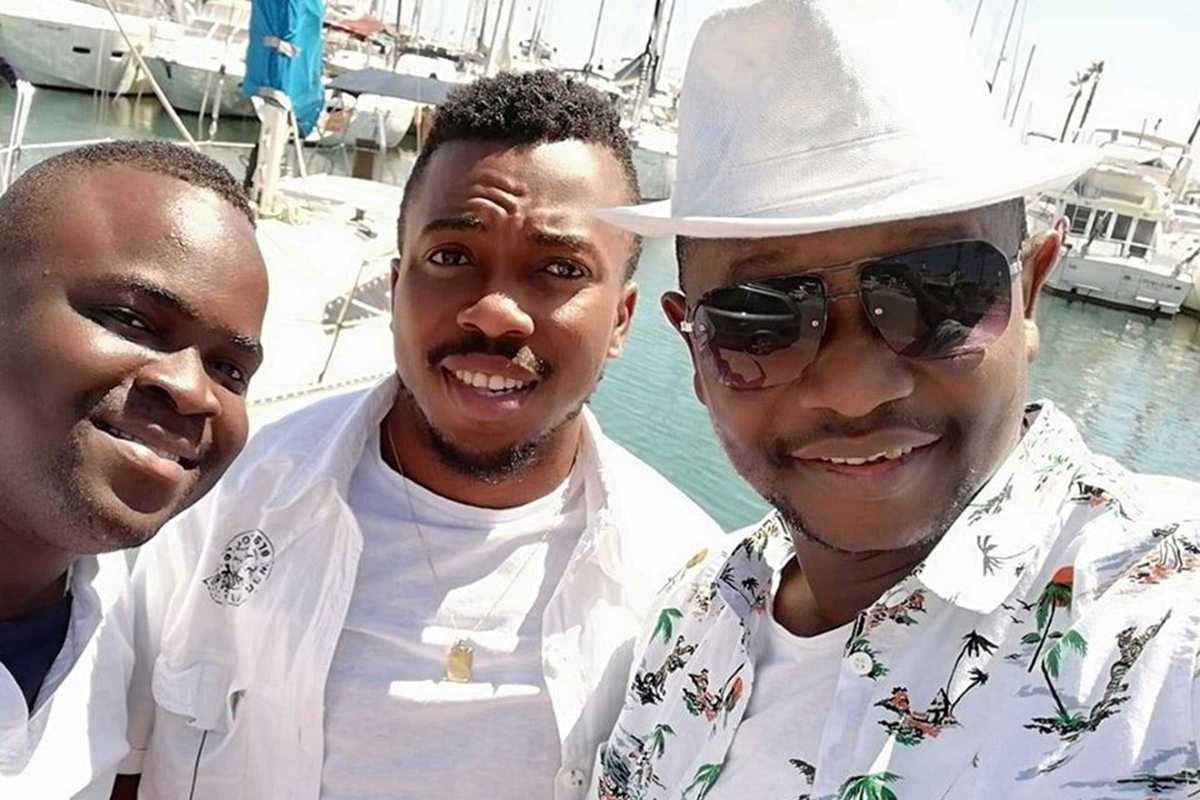 Published on February 1, 2020
BlackLab Brewhouse continue their concert series with a return visit by The Massive Brothers on Saturday, February 8th. Head down and grab a bite of American-Asian fare and a craft beer brewed onsite while you catch the show.
Three great African musicians are the backbone of The Massive brothers who play a blend of popular songs in a reggae format. They also spice up their concerts with some original Afrobeat, highlife and soukous. Before you know it, you'll find you've been singing along and dancing for three hours non-stop.
Entry is a reasonable €4 in advance, or €5 at the door, which includes a half pint of La Normal, an easy-to-drink golden ale, or a water.