The Mummy
By Charlotte Stace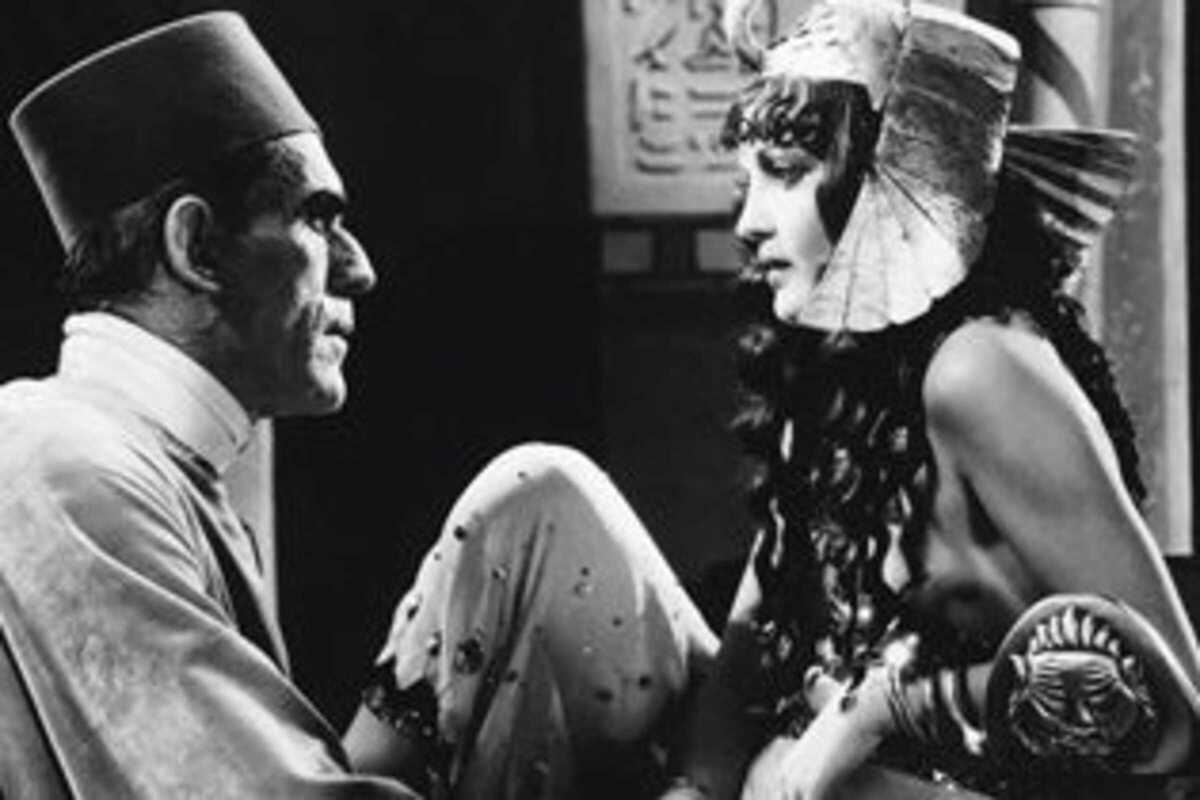 Published on February 1, 2023
The CaixaForum invites you to yet another spectacular film screening - this time of The Mummy (1932) directed by Karl Fruend and starring Boris Karloff, Zita Johann, David Manners, Edward van Sloan and Arthur Byron.
Karloff stars as Imhotep, an ancient Egyptian mummy who was killed for attempting to resurrect his dead lover, Ankh-esen-amun. After being discovered and accidentally brought to life by a team of archaeologists, he disguises himself as a modern Egyptian and begins looking for his princess, who he believes to have been reincarnated in the modern world.
One of the most impressive films ever produced by Universal Pictures, as well as one of Karl Freund's masterpieces, it marks the beginning of a long list of films centred on the figure of the mummy. Although less culturally impactful than its predecessors Dracula and Frankenstein, the film was still a success, and spawned sequels, spin-offs, and remakes.
CaixaForum
Av. Francesc Ferrer i Guàrdia, 6-8
Barcelona