The Parrots
By Matthew Duffield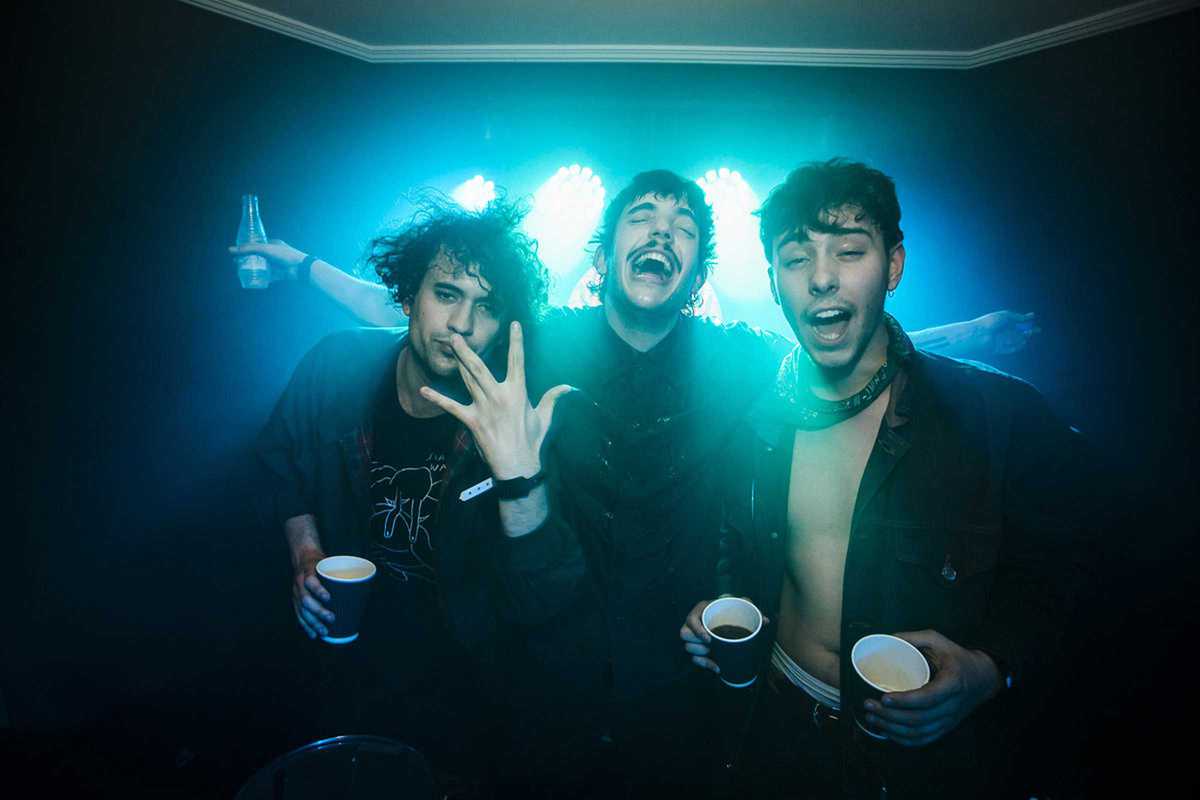 Published on September 1, 2019
The Parrots are a rock 'n' roll band, they're from Madrid, and they play garage music. We're not talking about the UK dance style here, but the raw and noisy, sometimes chaotic, guitar music that emerged in the '60s.

Famous exponents of the garage sound include The 13th Floor Elevators and Jonathan Richman, while more recently bands like the Black Lips have maintained its popularity. Likewise, The Parrots. Following their debut album, Los niños sin miedo, released in 2016, the band have stepped things up a gear with a series of singles produced by Tom Furse of The Horrors.
While we wait for their second album to drop, why not catch The Parrots in their natural habitat, which is live on stage in the main room at Razzmatazz on Saturday, September 14th. These guys are known for their all-action live shows. Amable and Legoteque provide DJ support.