The Parrots
By Ryan Osborne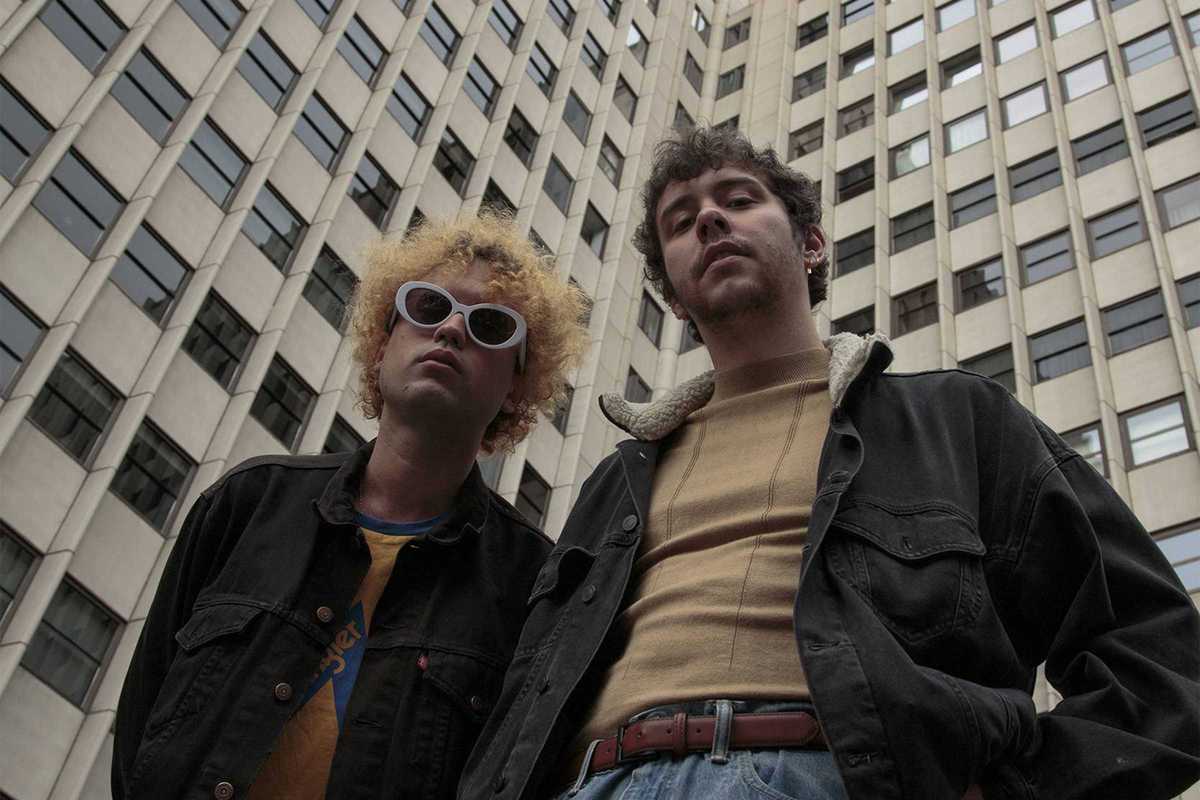 Published on March 1, 2020
A garage rock trio that embody the ramshackle spirit of the sixties, The Parrots are part of Madrid's burgeoning garage rock scene that emerged almost a decade ago. They play Barcelona's Razzmatazz this Saturday.
With a playful exuberance that recalls indie favorites The Libertines and a style that borrows heavily from cult US band The Strange Boys, The Parrots exude a certain trashy charm with their personas and their music. Trebly guitars, tinny drums, slack rhythms and stoned grooves sit alongside Diego García's distorted howl.
It's completely unoriginal, of course, but it's a thrilling combination of tones none the less, and they pull it off quite brilliantly. And unlike many garage rock bands – think the Black Lips and The Brian Jonestown Massacre – they don't take themselves too seriously. You get the impression they just want to have a drunken blast. So, why not get in on the act?