The Pillars of Europe
By Matthew Duffield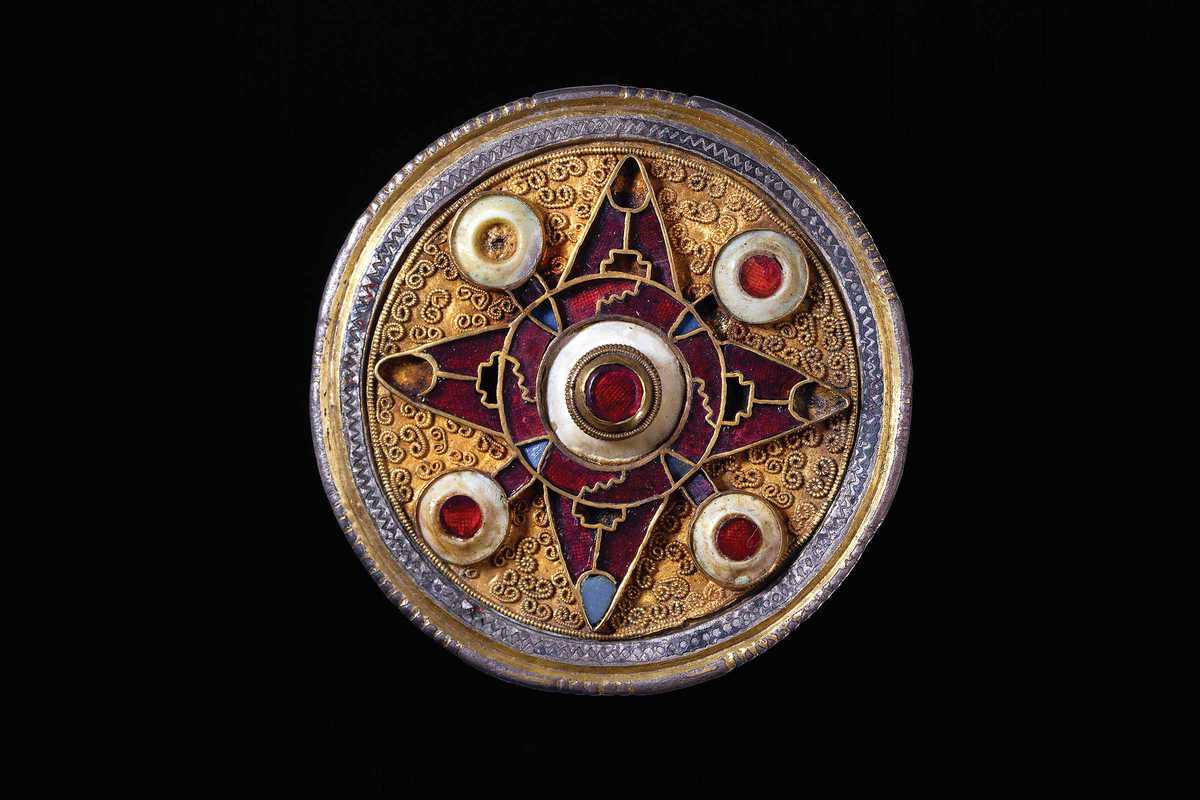 Published on March 1, 2017
In 2015, the CaixaForum formed a collaboration with the British Museum in London, and the first result of this partnership comes to Barcelona this month with The Pillars of Europe: The Middle Ages at the British Museum.
The Middle Ages are roughly defined as the period between AD 400 and 1500, so between the ancient civilizations of Greece and Rome and the Renaissance and Protestant Reformation. Also popular referred to as the Dark Ages – a misleading term avoided by scholars today – this period saw the medieval world produce a wealth of culture and artifacts, which The Pillars of Europe aims to reveal.
Over 260 objects from the British Museum's collection will be on display, complemented by other works from museums in Spain. These artifacts, which belonged to the elites of Europe at that time, serve as a light onto this often mysterious world.
March 10, 2017 – June 18, 2017
CaixaForum
Av. Francesc Ferrer i Guàrdia, 6-8
Barcelona