The Poetic Grammar of the Hack
By Charlotte Stace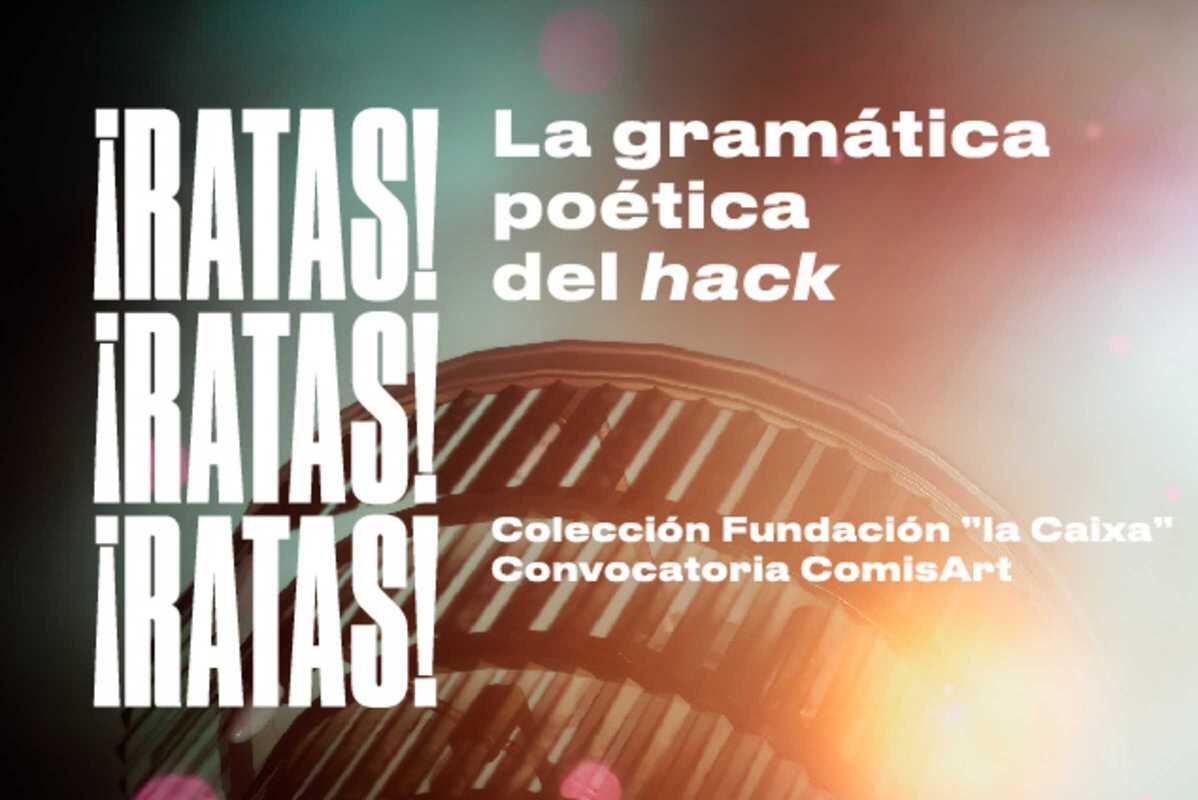 Published on March 1, 2022
In 1903, Guglielmo Marconi wanted to present to the London public the first message sent wirelessly. Before beginning, the receiving apparatus emitted a message in morse code that said "Rats! rats! Rats!", followed by several insults towards the scientist and those present. The radio was not a private channel as Marconi had made it seem; wireless messages could be intercepted and interfered with. This short and intrusive snippet became the first hack in history.
Although hacking usually refers to infiltrating a computer environment, any domain of nature can introduce something virtual, understood as something that has an apparent presence and not a real one. Therefore, everything can be hacked!
The exhibition "Rats! rats! Rats!" takes the hack as a poetic act and political gesture from a selection of works that represent multiple media and different generations of artists. Among them are Antoni Muntadas, Eve Sussman, Elena Asins and Gordon Matta-Clark.
March 9, 2022 – June 19, 2022
CaixaForum
Av. Francesc Ferrer i Guàrdia, 6-8
Barcelona