The Point of Sculpture
By Charlotte Stace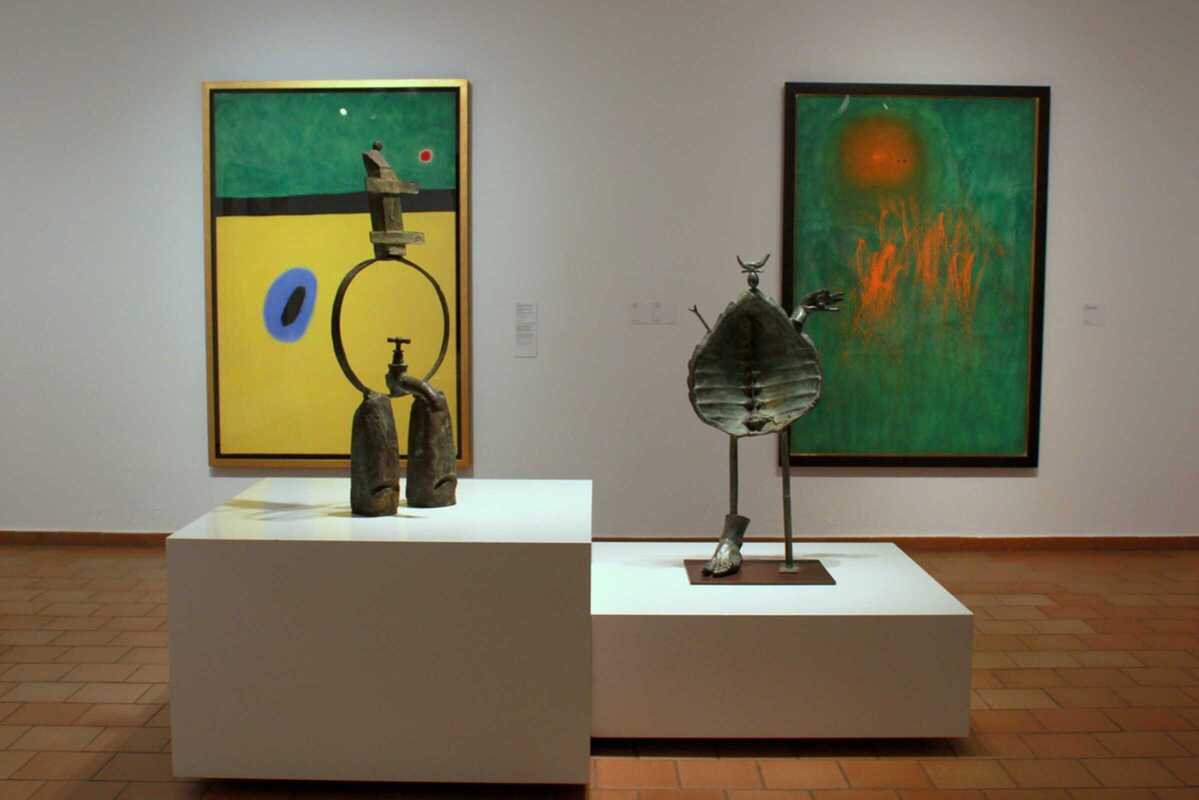 Published on October 1, 2021
Fundació Joan Miró announces its next exhibition, The Point of Sculpture.
The exhibition offers an overview of the practice of modern and contemporary sculpture from an asynchronous, heterogeneous perspective that also includes older pieces and anonymous objects. The exhibition, arising from the ambition of twentieth-century sculpture to move beyond representing and generating images, also aims to show the major transformation of this discipline in the twenty-first century with the implementation of new techniques and the emergence of new imaginaries and sensibilities.
Close to one hundred pieces selected by curator David Bestué are presented in seven spaces in the museum. They address issues such as the copy and representation of reality, experimentation with materials, the exploration of the physical properties of sculpture, the relationship between the object and the subject, the relationship of sculpture with time, as well as the representation of the human figure and the expression of complex emotions such as sexual desire.
October 15, 2021 – March 6, 2022