The Proposal
By Charlotte Stace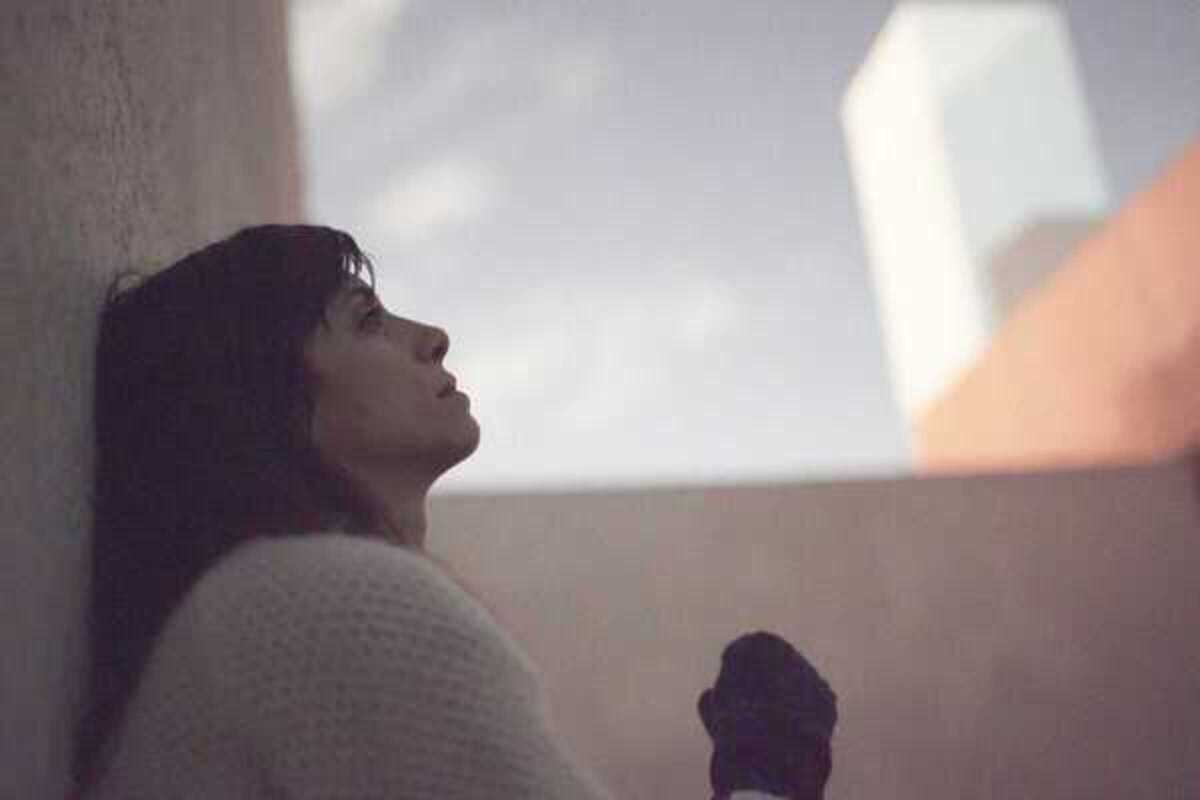 Published on March 1, 2022
Don't miss CaixaForum's latest film projection, The Proposal (2018), this coming Friday 11th March. Artist Jill Magid created this film to show her attempts at recovering the works of architect Luis Barragán from a Swiss bunker.
Known as "the artist among architects", the Mexican Barragán is one of the most famous architects of the 20th century. Upon his death in 1988, much of his work was locked away in a Swiss bunker, hidden from view of the world. In an attempt to resurrect Barragán's life and art, artist Jill Magid creates a daring proposal that becomes a fascinating work of art in itself: an act of tightrope negotiation that explores how far an artist can go to democratise access to art.
The film will be shown in English, its original language. Subtitles will be in Spanish. The film starts at 7pm in Sala C.
CaixaForum
Av. Francesc Ferrer i Guàrdia, 6-8
Barcelona