The Sadies
By Charlotte Stace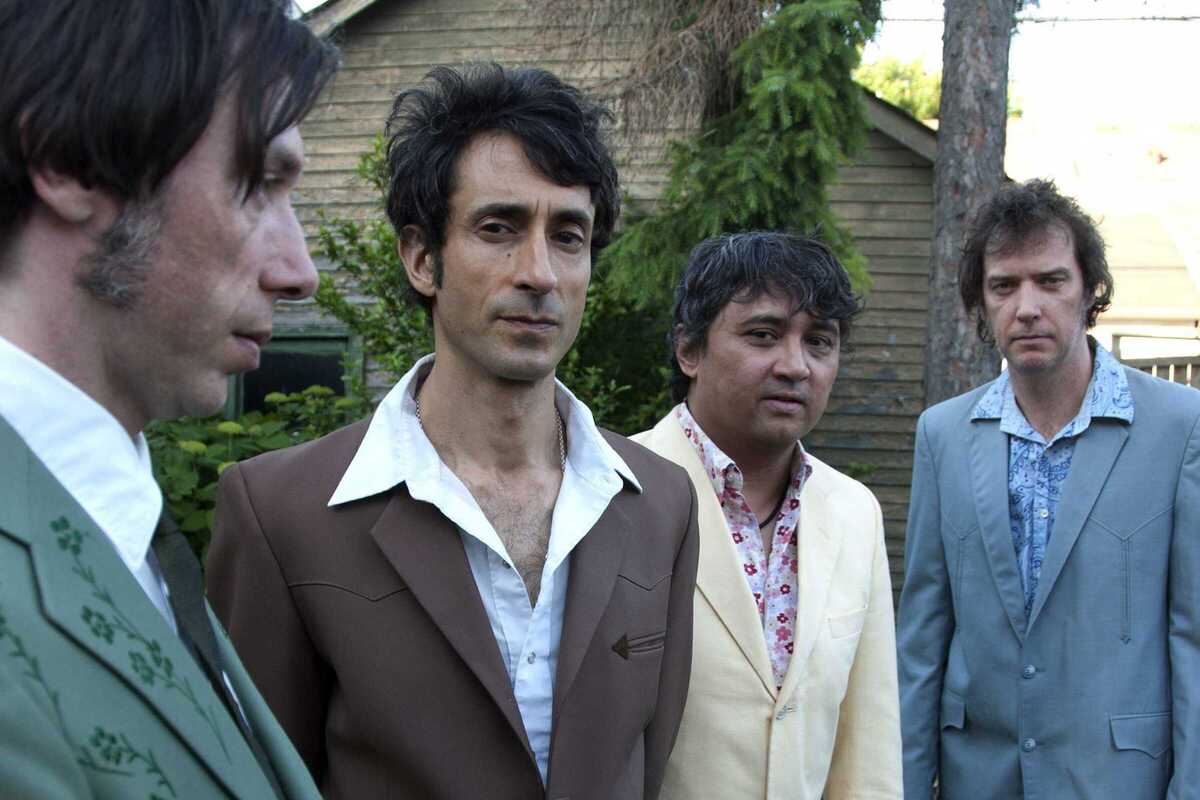 Published on November 1, 2022
The Sadies are a Canadian rock and roll / country and western band from Toronto, Ontario. The band consists of Dallas Good, Travis Good, Sean Dean and Mike Belitsky. Since 1998, they have been infusing elegance into their songs.
The Sadies' music is a hybrid of garage, psychedelia, rockabilly, surf and bluegrass. It is flexible and versatile on the outside, curdled on the inside. And it has helped them to position themselves among the favourites of rock fans with Cuban heels and thin ties, but also to become the accompaniment band par excellence of alternative country and its surroundings.
The group was formed in 1994 and in 1998 they released their first album, Precious Moments. Several more albums followed, including In Concert Vol. 1 in 2006 and the latest, Northern Passages (2017) Now they come to Razzmatazz to perform some of their timeless classics, as well as a range of new music. Don't miss them!