The Universe of Jean Prouvé
By Charlotte Stace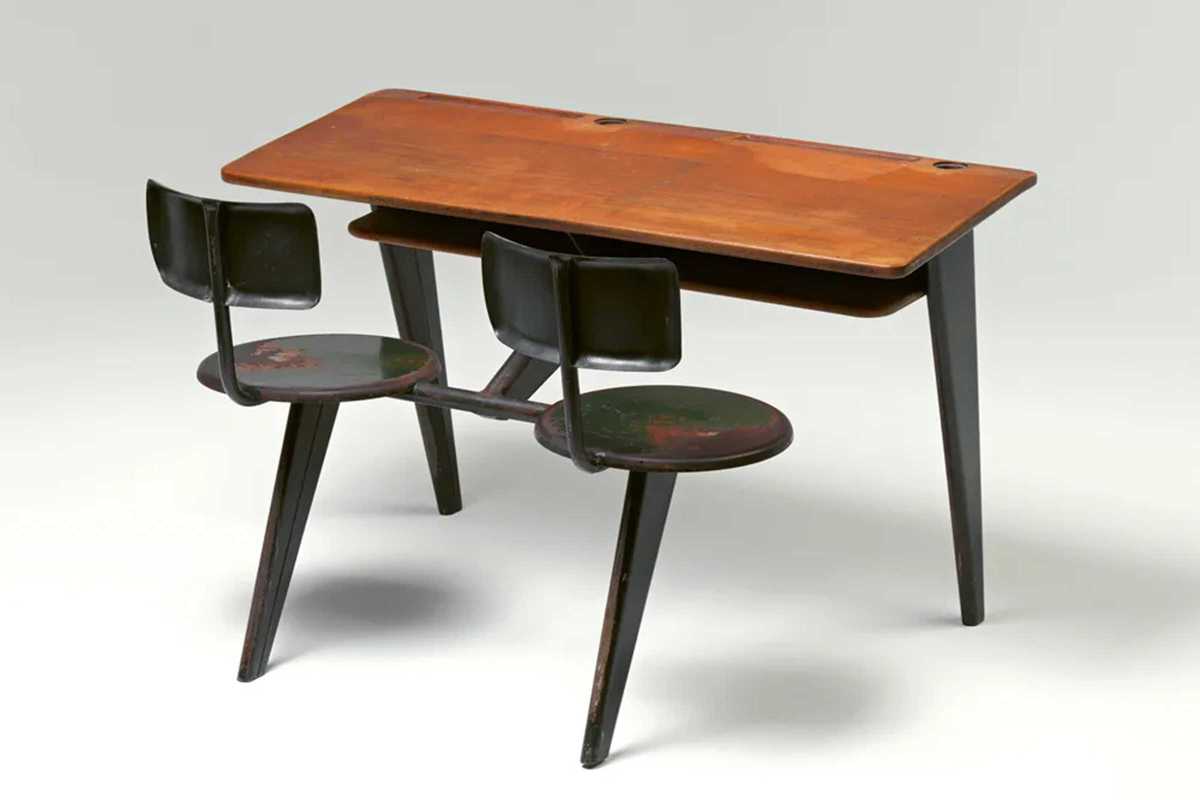 Published on July 1, 2021
CaixaForum welcomes their new exhibition featuring the work of the French blacksmith, builder, designer and engineer, Jean Prouvé, creator of some of the most emblematic buildings and pieces of 20th century industrial design.
This retrospective chronologically follows the beginnings of Prouvé as a blacksmith, his early work with modern architects such as Robert Mallet-Stevens, Eugène Beaudouin and Marcel Lods, Le Corbusier and Pierre Jeanneret, and his furniture creations for communities and their better known prefabricated buildings such as the Maison Métropole, the Maison Coc or the Maison des Jours Meilleurs. The artist's works focused on one goal: the industrialization of construction and the mass production of furniture.
His drawings, models, furniture, written and photographic archives, and architectural elements will be on display - the perfect opportunity for you to immerse yourself in and understand his artistic talents.
July 15, 2021 – October 31, 2021
CaixaForum
Av. Francesc Ferrer i Guàrdia, 6-8
Barcelona