The Universe of Keith Haring
By Charlotte Stace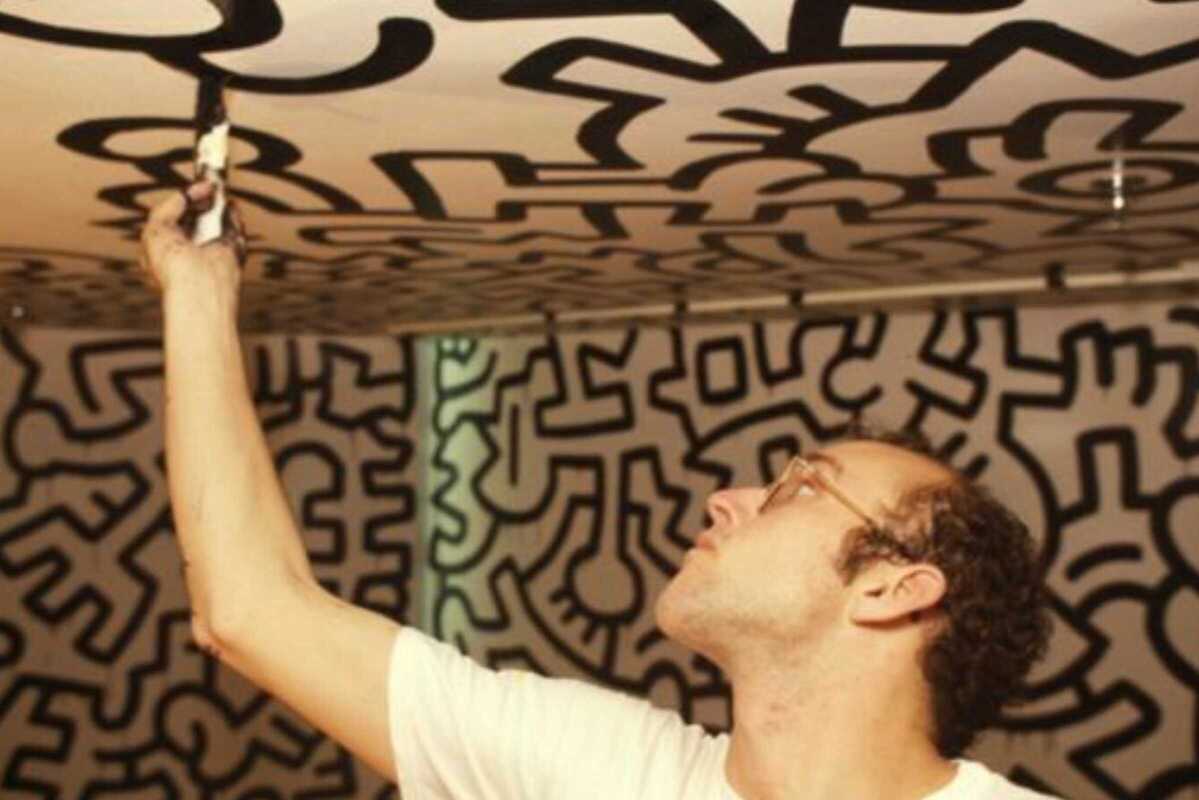 Published on April 1, 2022
CaixaForum invites you to the showing of the arts documentary, The Universe of Keith Haring (2008) by director Christina Clausen.
This documentary examines one of the most prominent American artists of the 1980s, and how he influenced the creative landscape of his day. Born in Pennsylvania, Keith Haring was a pop artist emerging from the New York City graffiti subculture of the time. His animated imagery has become a widely recognized visual language and is still symbolic of the era today.
The film follows Haring's early experiments with graffiti, video installations, and pop pornography to his creation of iconic anti-drug and anti- apartheid images. Before his death in 1990, Haring travelled the world, made many friends and used to draw on any blank surface that was put in front of him.The documentary starts at 7pm. The film will be shown in English with subtitles in Spanish.
CaixaForum
Av. Francesc Ferrer i Guàrdia, 6-8
Barcelona