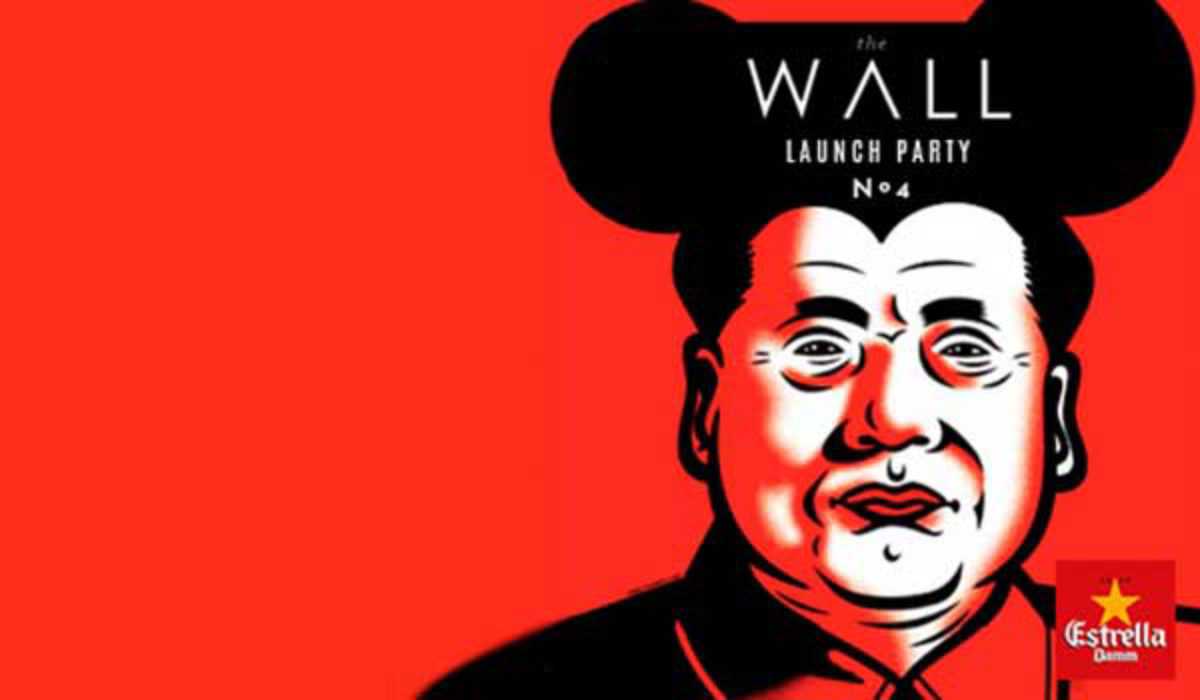 Published on April 1, 2015
Art collective The Walrus Hub launch the fourth edition of their art magazine The Wall with another epic party at Mutuo.
Tonight's program includes a performance at 7:30pm by Peter Piek as well as works by a wide range of movers and shakers: Nuno Carvalho, Pau Sampera, Nuria Fuster, Gary Baseman, Jorge Alderete, Ricardo Cavolo, Sergio Mora, Victor Castillo, Cane, Michele Guidarini, Stefanie Herr, Marco Noris, Adam Magyar and Juanjo Gnomalab. Also collaborating are lowbrow illustration mag Fine Rats.
The Mutuo crew have close ties to Glove which is where the party will end up.
Mutuo
C/ Méndez Núñez, 7
Barcelona