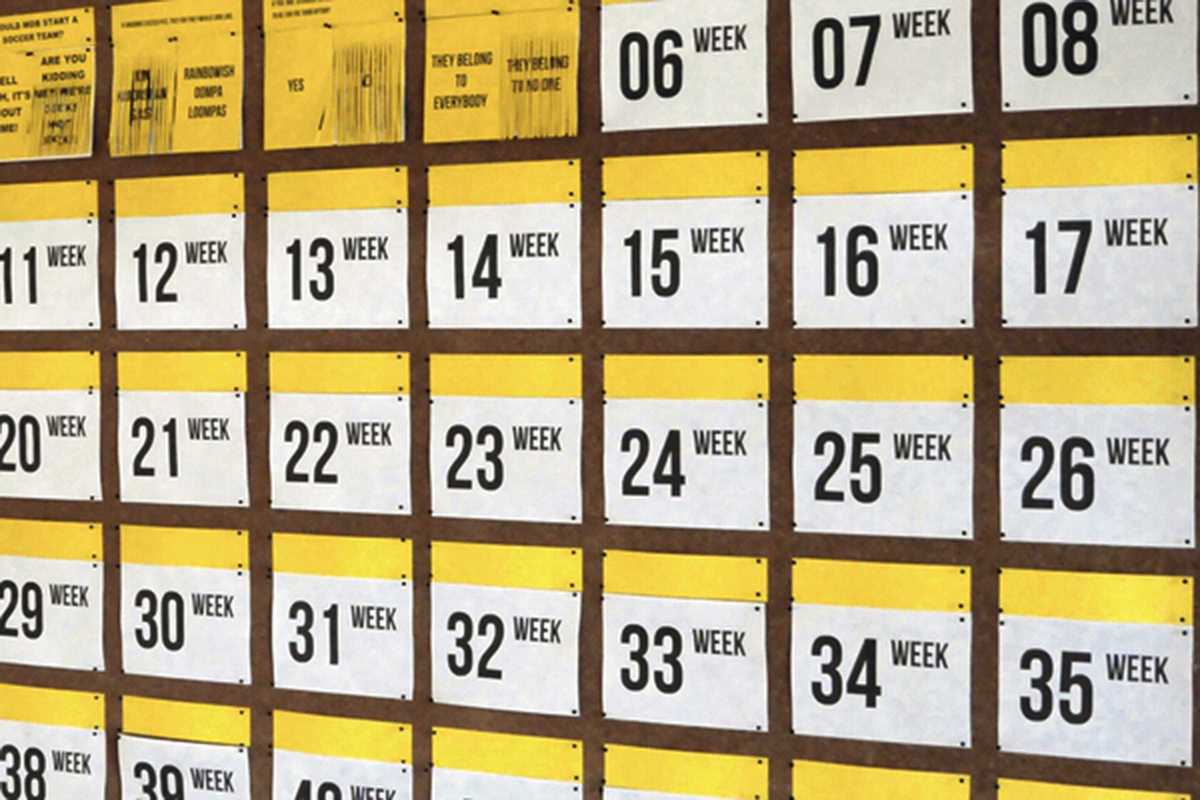 Published on May 1, 2016
Technology and art come together at The Wall, a giant voting system created by art collective Domestic Data Streamers working with Arduino masters ciclo.io at the MOB&PAU coworking space in Sant Antoni.
Every week, The Wall poses a new question to the MOB community, who vote either physically at the wall or through social media, as well as suggest the topic for next week's question, with results shown in real time. Is this the future of democracy?
Stop by the space on Wednesday, May 25th for the opening party with a talk on civic tech, presentation on The Wall's creation process and DJ set. Usually there's free Heineken too.