The White Buffalo
By Charlotte Stace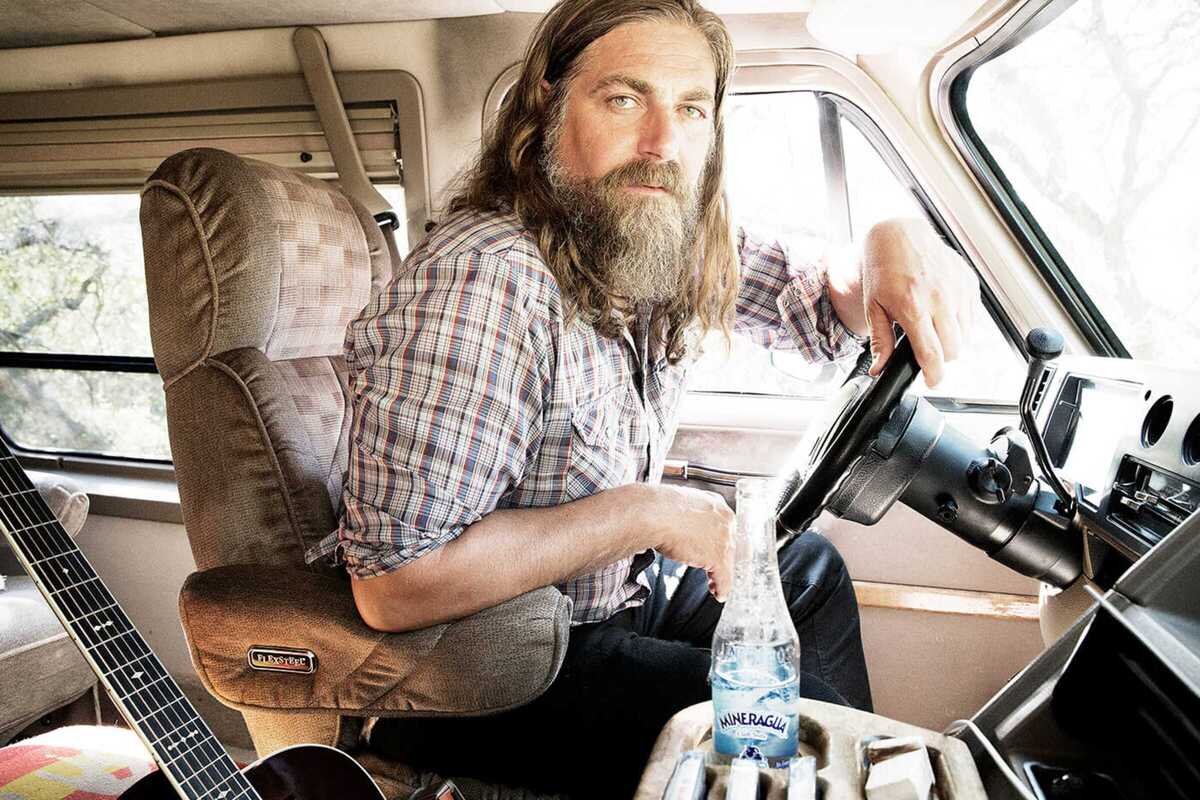 Published on April 1, 2022
The White Buffalo - the stage name of American musician and singer-songwriter Jake Smith - comes to Razzmatazz to perform music from his latest album.
A baritone from Oregon influenced by folk musicians like Bob Dylan and Leonard Cohen, Smith has an amazing ability to mix folk, country and rock. Furthermore, he is an artist whose voice — rough but welcoming — seems to be directly linked to a greater truth. Smith is known for his use of a wide range of tones within his music, incorporating whistles into his songs as opposed to the harmonica commonly used in American folk.
The White Buffalo's music, from an array of at least ten albums appearing since 2002, has provided songs for a variety of popular American media, including the television series Sons of Anarchy, Californication, The Punisher, Longmire, This Is Us, as well as the surfing movie, Shelter (2001).