Third Son
By Matthew Duffield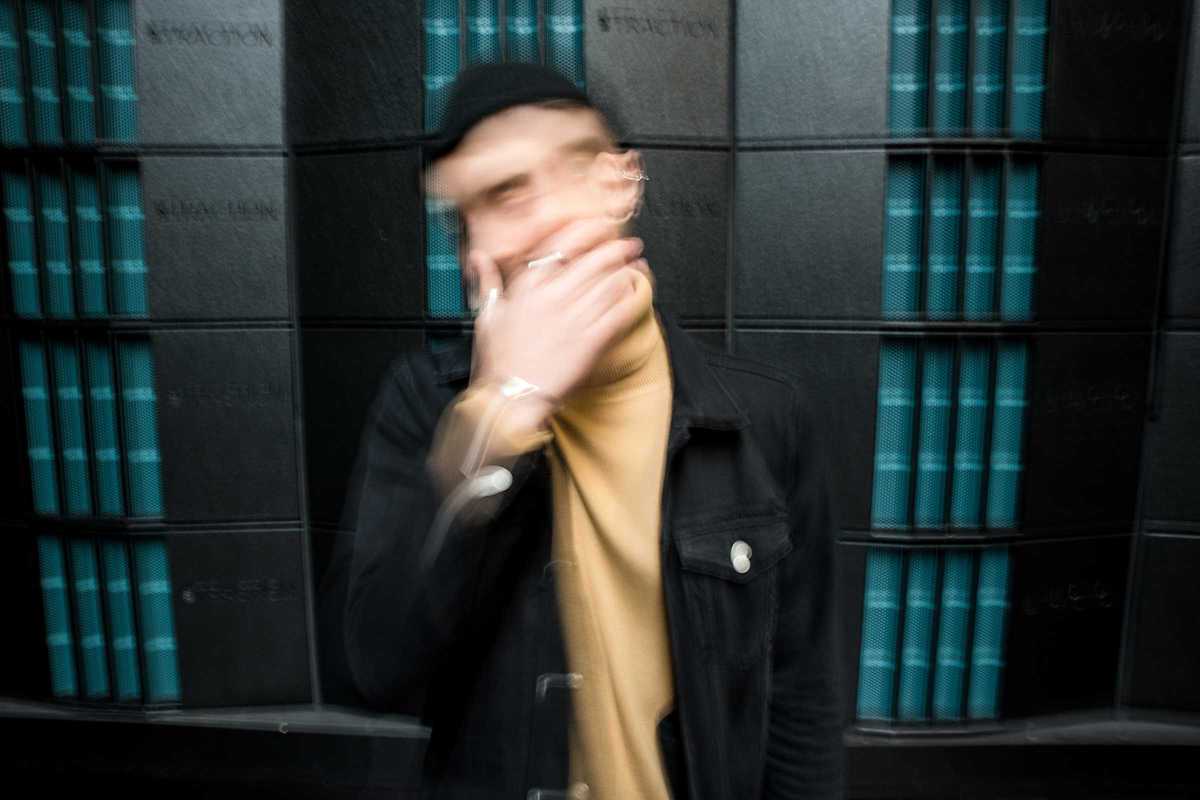 Published on November 1, 2019
Every now and then a producer comes along in electronic music who has a special touch. It's not that they've reinvented the wheel, but more about having a fresh and invigorating approach to the house and techno blueprint. One such artist is Third Son, and he'll be playing a live set in The Loft at Razzmatazz alongside Boys Noize on Friday, November 29th. Fuego host the main room with special guest Girl Ultra.
Third Son is otherwise known as Joe Price from London, and to say he's a prolific producer would be an understatement. He has been immersed in music all his life and received classical training from an early age. This has served him well resulting in numerous releases and remixes for respected labels as well as the recent soundtrack for a Mercedes-Benz commercial, and he manages his own label Polymath featuring music from himself and others.
A collection of ambient works is also forthcoming. It would be mistake, however, to think of Third Son as solely a producer; he has the skills as a DJ too as well as performing the kind of live show we can expect to see at Razzmatazz. In fact, he is currently releasing a series of club tools in this style, which can be found on his Bandcamp page.