This is Hardcore
By Matthew Duffield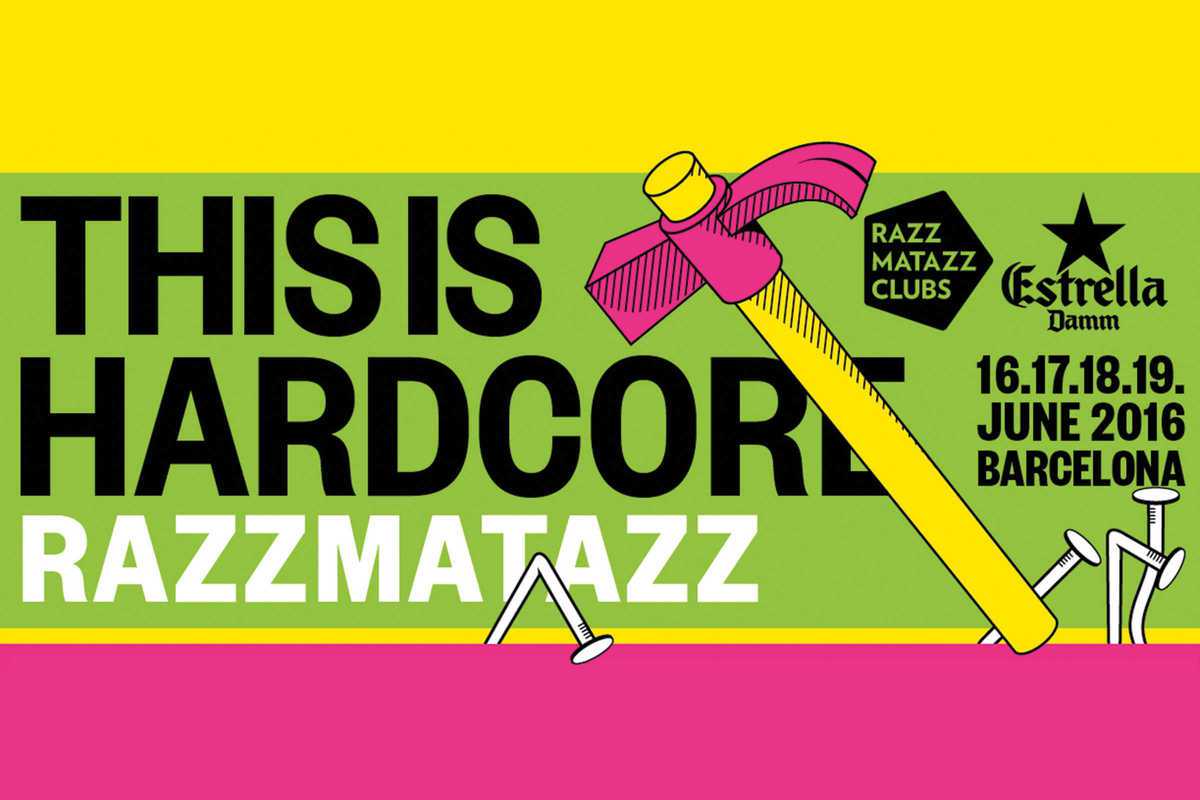 Published on June 1, 2016
We can always rely on Razzmatazz to deliver a viable alternative to mainstream summer festivals and from June 16th to the 19th This is Hardcore will pack in a star-studded party across several rooms in Barcelona's favorite superclub.
On Thursday, Ron Morelli and his influential Brooklyn label L.I.E.S. set the pace with unmistakeable, industrial NYC sounds by Voiski, Low Jack and 45 ACP. On Friday Yousef and his Circus label presents Damian Lazarus and Nic Fanciulli as a special guest. Resident DJ Undo will organize the lineup alongside the label he co-heads, Factor City; expect dreamy, vintage dance from El_Txef_A and warped disco by Morgan Hammer.
Saturday sees a full DJ set by Simian Mobile Disco, Catz 'n Dogz and Kim Ann Foxman. And on Sunday, Razzmatazz's regular techno party Insert will close the festival with Anika Kunst, Audiolux, Flug, Javi Lago, MEN, Miki Craven, Segment and Traumhaft.
June 16, 2016 – June 19, 2016