This is Hardcore
By Aimee Lawrence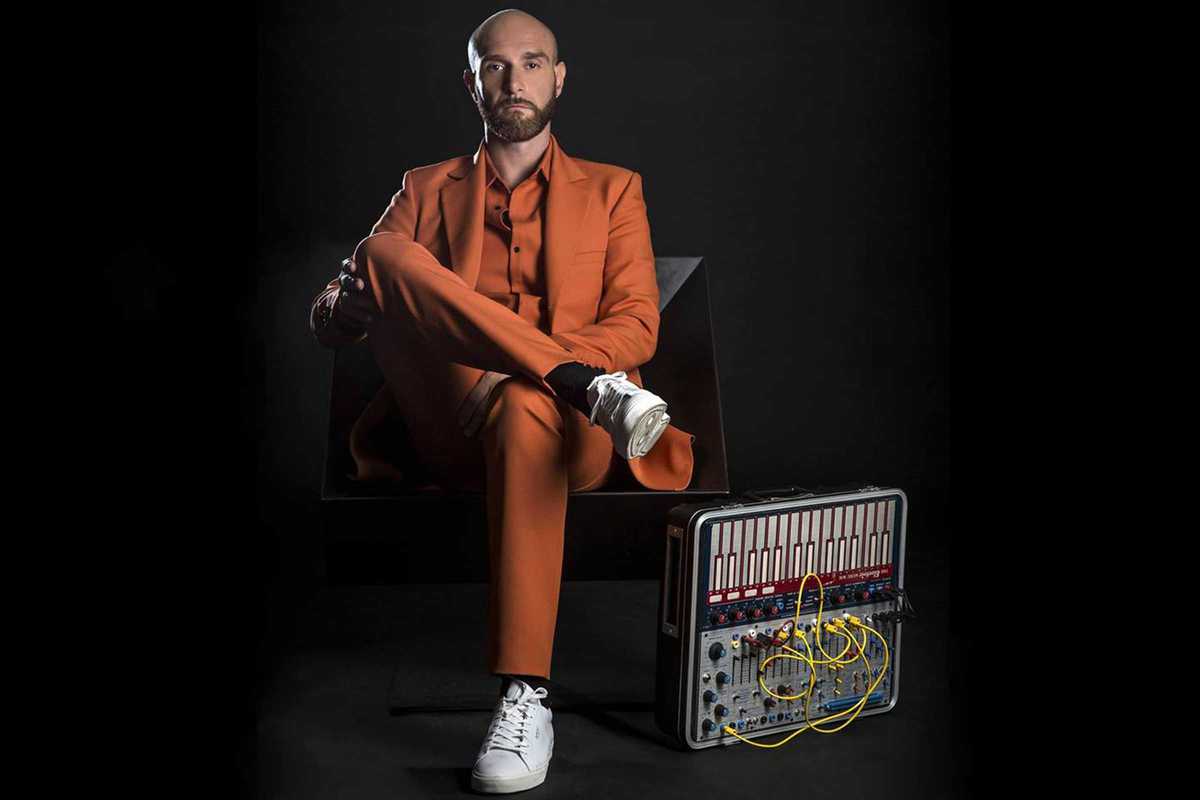 Published on June 1, 2018
Music heads seeking muscle-packed house and techno lineups need look no further than This Is Hardcore at Razzmatazz. The iconic haunt will see its dance floors bringing in labels and brands for showcases as part of Off week. Kicking off on June 14th, room 1 casts the limelight on French craftsmanship with Vitalic (live), Jennifer Cardini, Thylacine and La Mverte.
Techno heads will find their damage in room 2 with the Bugged Out! showcase bringing in Daniel Avery and Randomer, among others. Sounds Familiar promises to offer spirit-lifting vibes to room 3 with Chicago veteran Sadar Bahar, and labels Analogical Force and Polybius Trax collide in room 5.
Other highlights across the series include a session with British techno bruisers Ben Sims and Dax J, Israeli selectors Moscoman and Asaf Samuel b2b, live sets from German trio Fjaak and British pioneer Surgeon, and a showcase with esteemed labels Pinkman and Mannequin.
June 14, 2018 – June 16, 2018