TIH Day 1
By Vittoria de Franchis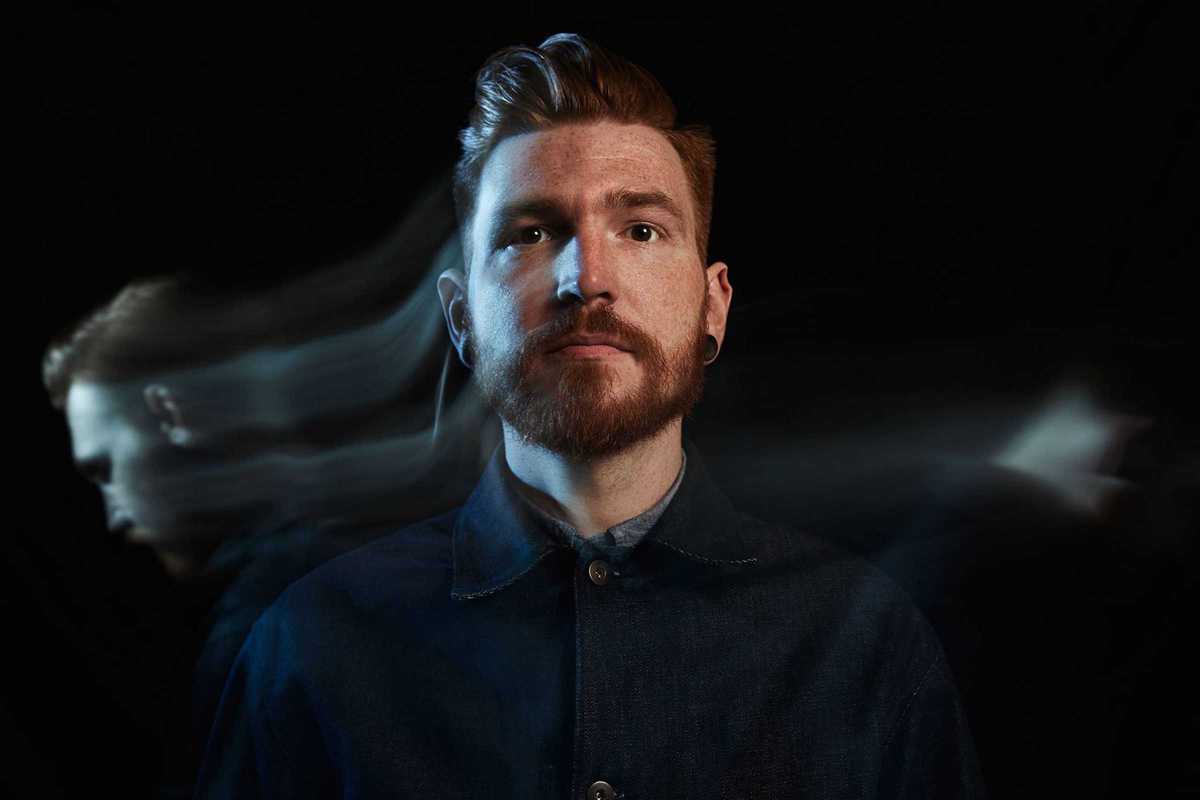 Published on July 1, 2019
They say Thursday is the new Friday. This is Hardcore is back at Razzmatazz with a mind-blasting lineup spreading into the club's different rooms, ranging from futuristic world music tonalities to 4/4 techno, post-punk and downbeat trance.

On July 18th, Razzmatazz's main room, Razzclub, will feature a showcase celebrating the tenth anniversary of Dystopian, the imprint founded by Rødhåd and one of the hottest techno labels today. In The Loft, Mannequin founder Alessandro Adriani teams up with the legendary The Hacker plus Düsseldorf's spiritual selector Lena Willikens, Pinkman affiliate Identified Patient as well as the acidic Gesloten Cirkel.
Last but not least, Lolita will host the Ugandan festival and label currently on everyone's lips, Nyege Nyege, whose techno, soukous and abstract electro draw from the cultural melting pot of Kampala's music scene.