Tokimonsta
By Charlotte Stace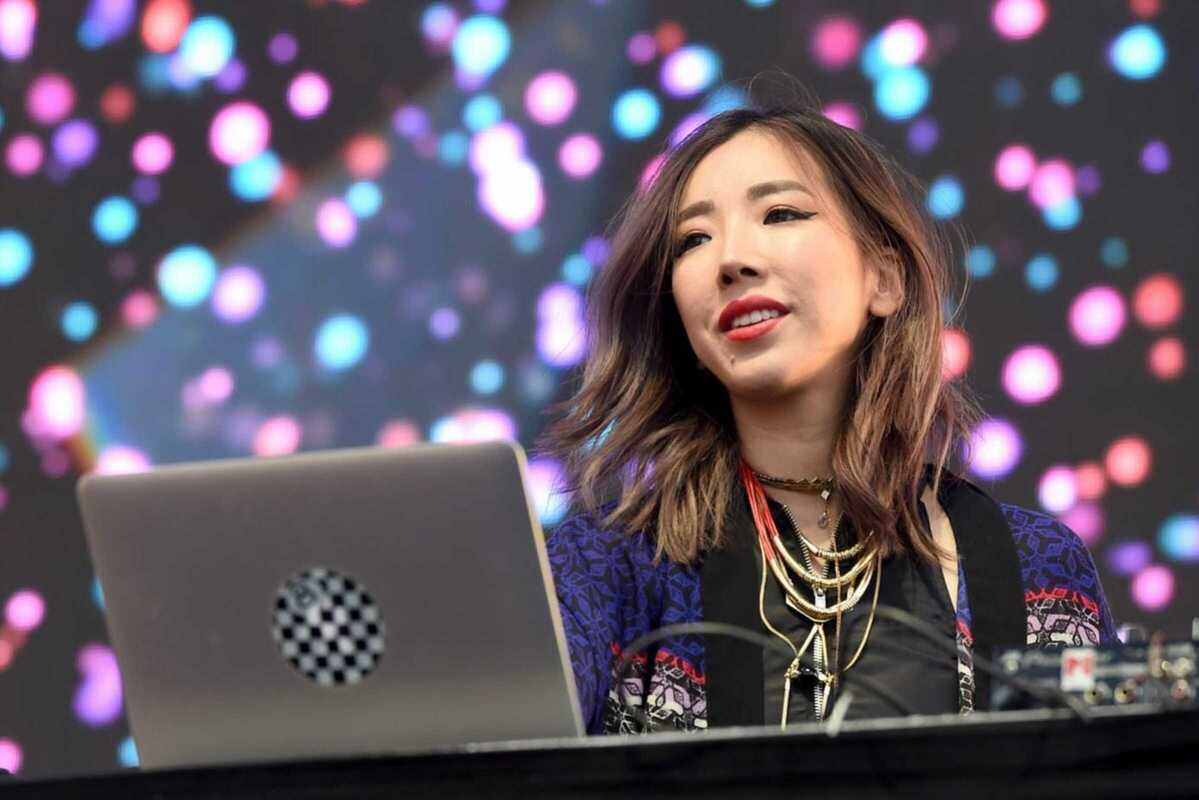 Published on August 1, 2022
Are you ready to party? Head down to Razzmatazz on Saturday 13th August for a live performance from Tokimonsta.
Grammy-nominated young producer from Los Angeles, Jennifer Lee, professionally known as Tokimonsta, is famous for her sweeping and unique blend of electronic indie, R&B and dance music. Between her first album of 2010, Midnight Menu, and her latest and most recent album of 2020, Oasis Nocturno, her music has been recognized and praised by major media outlets such as BBC Radio1, NPR, Dazed and Confused, MTV, Billboard and Rolling Stone.
LA Weekly chose her as the number one female DJ in Los Angeles in 2010. She was also the first woman to join the Brainfeeder crew, Flying Lotus' label, which remains at the forefront of the Los Angeles music scene. Among her collaborators are artists such as Anderson Paak, Earthgang or Ryuchi Sakamoto.