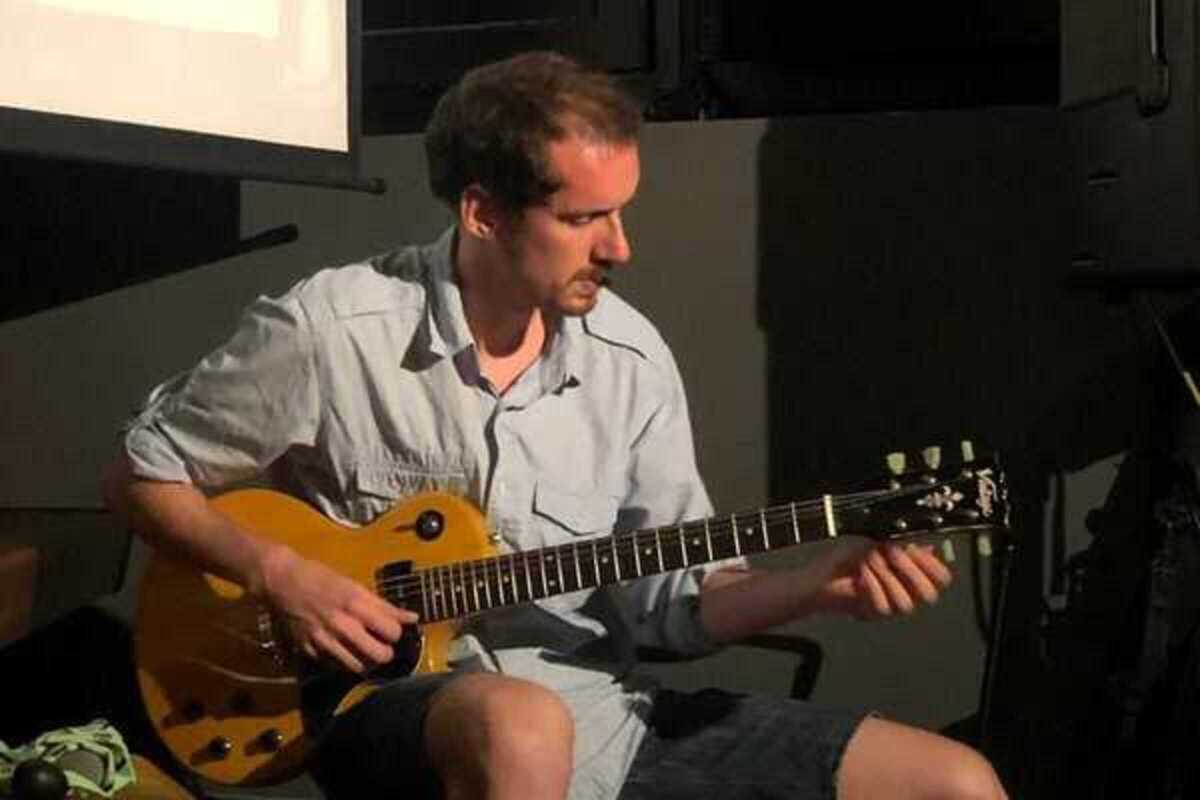 Published on February 1, 2022
PAU Co-working hosts an evening with improv musician, performer and beatboxer Tom ZY this Thursday 17th February!
Tom ZY is an improviser who takes inspiration from the environment where he is performing. By looping any sound he finds near him, he can create various kinds of styles such as Reggae, Techno, Trip Hop and Psychedelic Rock. Although he mainly uses a guitar and beatbox as the main source of sound, he requires external inspiration that sometimes comes from the audience itself! He believes that the paths to creation, change and learning are made of small steps, usually called "mistakes". Once the small steps are defined, there is always a way to find harmony and meaning - and this happens when they are all united together.
The evening will be accompanied by local, award-winning bar Barna Brew serving some of their delicious Belgian craft beers and organic wines on the patio.
PAU
Ronda Sant Pau, 47
Barcelona