Tornado Wallace
By Vittoria de Franchis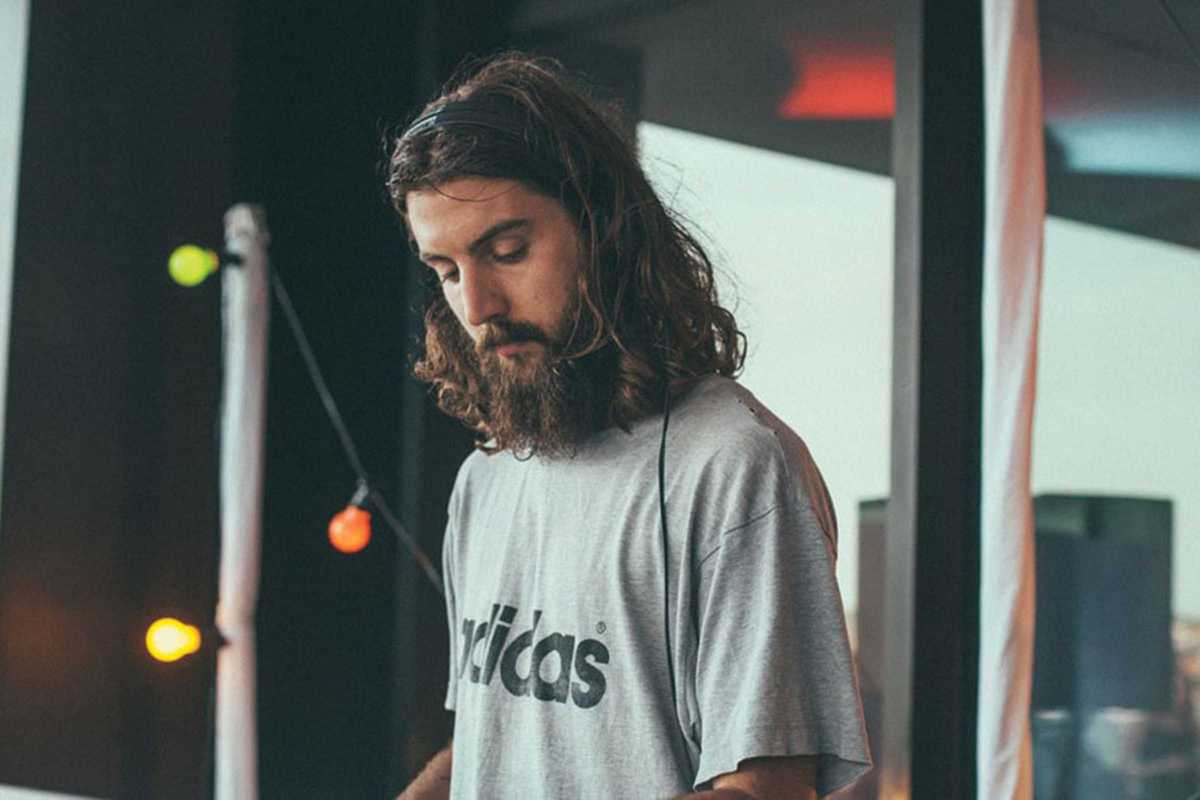 Published on February 1, 2018
On February 10th, Razzmatazz welcomes some of the most interesting names from the experimental electronic music scene.
A forerunner on the new wave of Melbourne dance producers, Tornado Wallace spreads the word about one of the most vibrant house music scenes, pivoting around parties such as C Grade and Animals Dancing in Australia. Known for his projects with labels Beats In Space, Second Circle and ESP Institute, the Berlin-based artist will shake The Loft's walls with Balearic music, '80s synth and disco bangers.
Taking care of Lolita will be local record shop Discos Paradiso with its crew plus a special duo named The Pilotwings (live). The two French artists started producing in high school and slowly forged a unique house sound, blending elements of synth pop, breakbeat, trance and videogame soundtracks.
Meanwhile, NY-based EDM duo Sofi Tukker will take to the stage at Razzclub. Not going is not an option.