Torné Esquius
By Mariana Hristova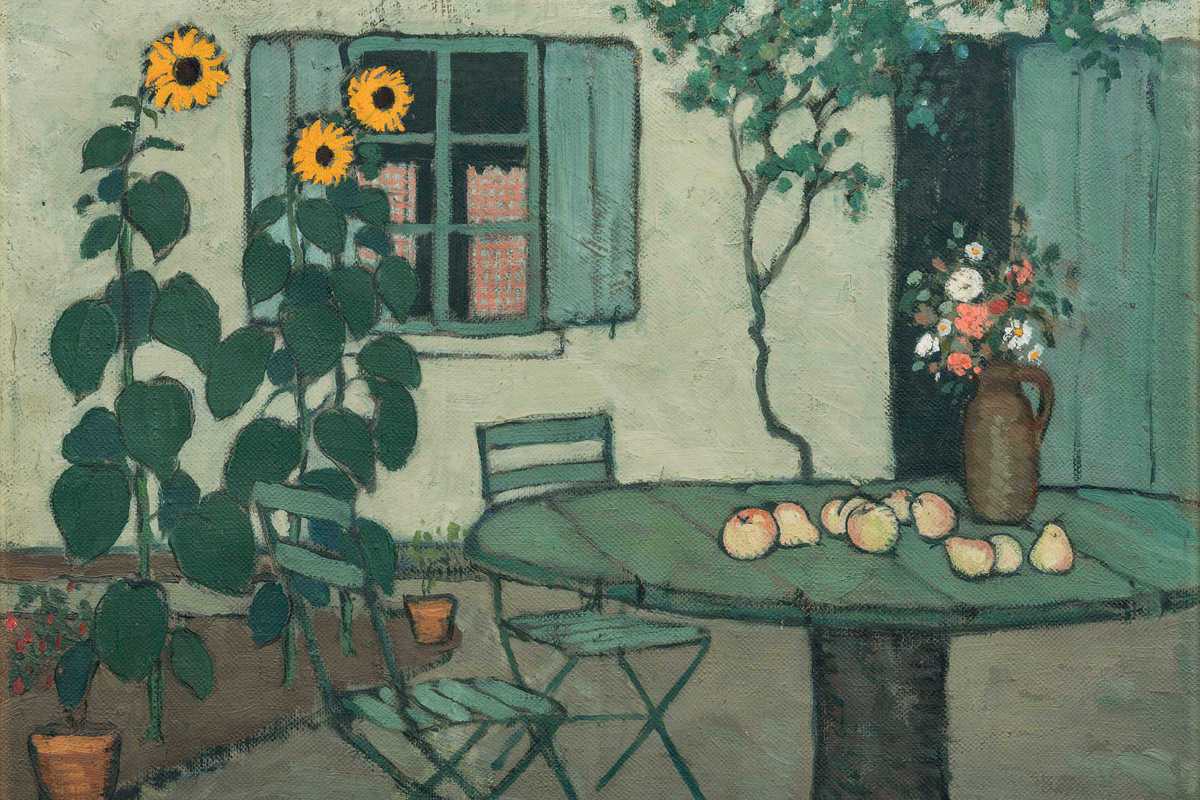 Published on April 1, 2017
Known for his illustrations, Barcelona-born artist Pere Torné Esquius (1879–1936) was also a master of genre painting.
As well as illustrating a Catalan edition of Andersen's tales and children's songs by Narcisa Freixas (one of Catalunya's first female composers) and publishing his own drawing book, Els dolços indrets de Catalunya (Catalunya's Sweet Spots) with a prolog written by poet Joan Maragall, Torné Esquius left behind marvelous naïve paintings influenced by French Impressionism that depict secluded spaces such as gardens or living rooms rarely disturbed by the presence of human figure.
His distinctive style neither fits within Catalan Modernism nor has much in common with the 20th century local painters who recognized him as a contemporary. The exhibition at MNAC highlights hidden gems of Torné Esquis' work, while the opening conference reveals enlightening details around this enigmatic, relatively little-known artist.
April 7, 2017 – July 9, 2017
MNAC
Palau Nacional, Parc de Montjuïc
Barcelona
€4 (exhibit) / €12 (museum)