Toulouse Low Trax
By Vittoria de Franchis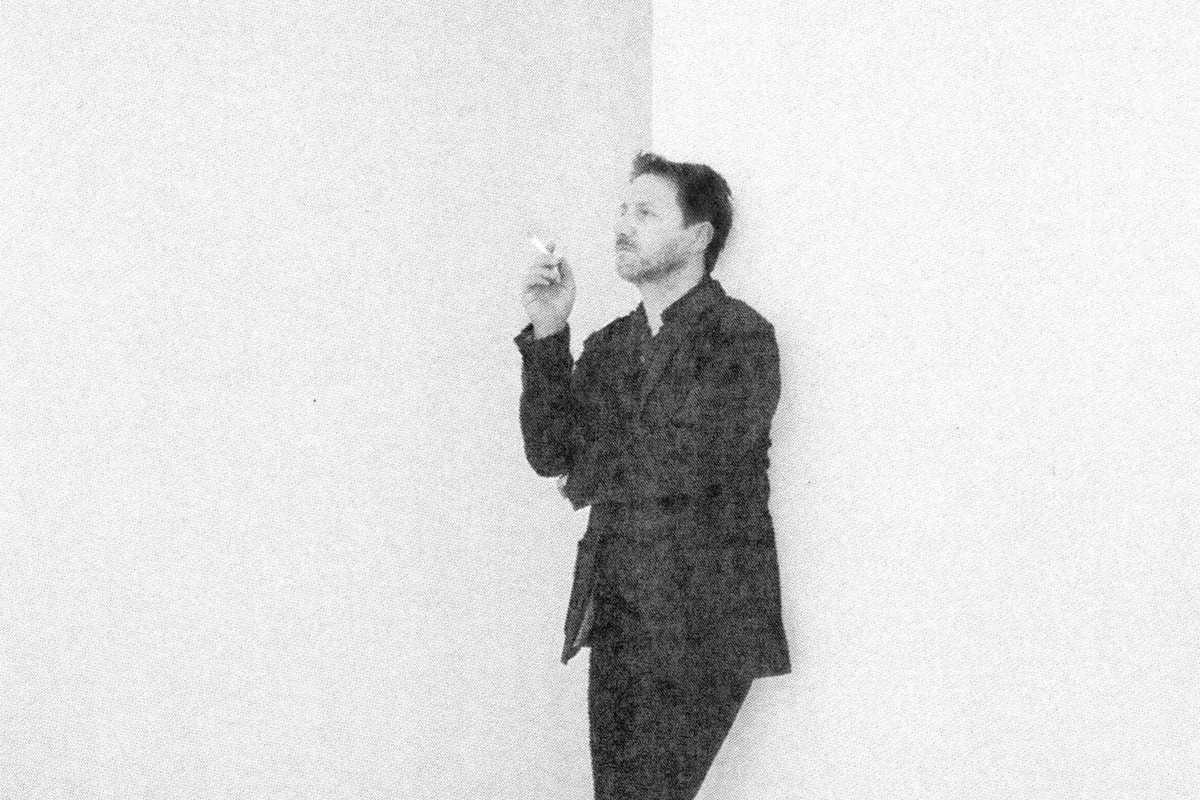 Published on September 1, 2019
A key figure of Düsseldorf's pioneering electronic music scene, Tolouse Low Trax (aka Detlef Weinric) is not a newcomer. A member of iconic experimental art-pop band Kreidler, he is also one of the founders of the legendary Salon des Amateurs, an anarchically organized bar and one of Europe's best clubs (now closed for repairs).

In 2014, he started the Toresch project with Viktoria Wehrmeister and Jan Wagner, with whom he released an EP and LP on the imprint of his friend and collaborator at Salon, Vladimir Ivkovic. Weinric's music is primitive, but not obligatory minimal. He likes to takes his time and stretch his sound palette, playing sets packed with strange and disparate tunes, always keeping a rough core. "Music you don't shape till the end contains a moment of beauty. A veil of secrecy. I work very simply… Limitations offer lots of liberties."

A must for the freaks, for those who love blurry scenarios, slow-release hypnosis and open ends.