Tricia Boutté
By Charlotte Stace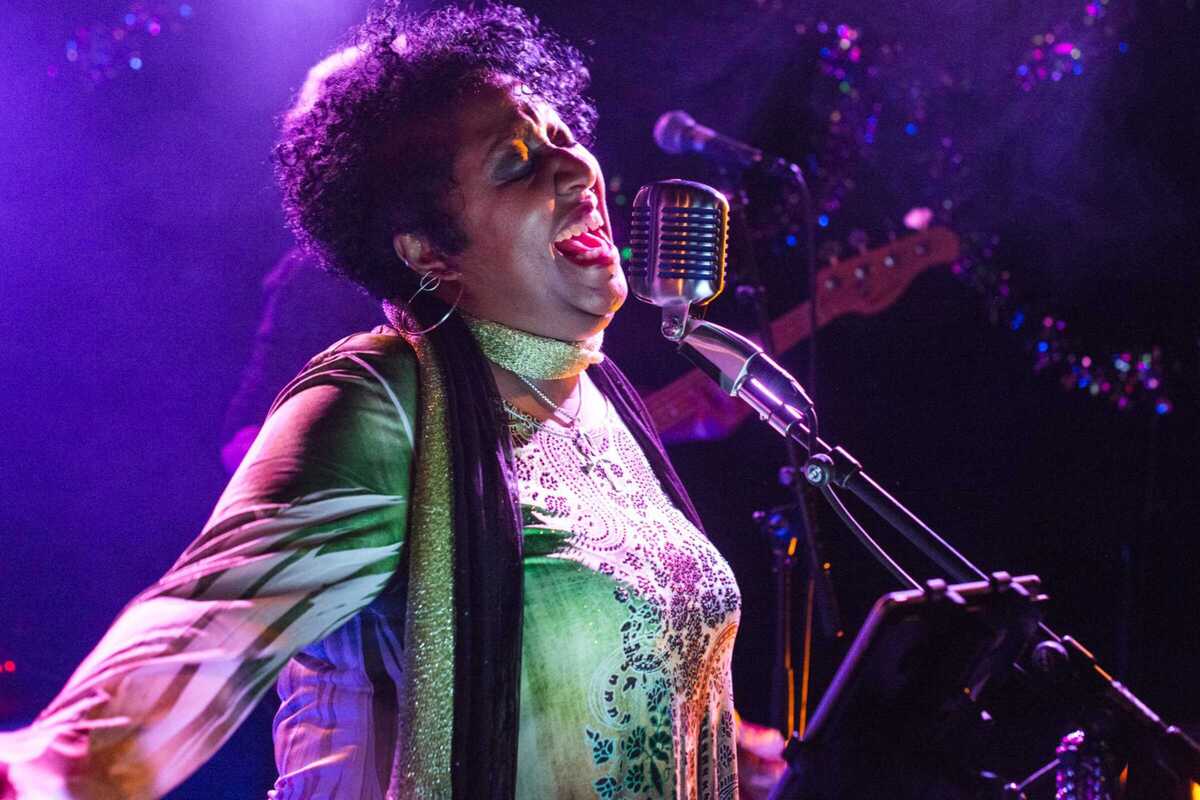 Published on August 1, 2022
As part of CaixaForum's Summer Nights series, Tricia "Sista Teedy" Boutté comes to perform!
In New Orleans, musical families are an important part of the social fabric. Boutté is the latest generation in a long line of brilliant New Orleans artists. She started singing almost before she could speak. And during her career she has had the pleasure of being on stage or in the studio with some of the best performers in the world: Allen Toussaint, Aaron, Cyril and Charmaine Neville, D'Angelo, Corey Harris, Aretha Franklin, Irma Thomas, Dr. John, Ziggy Marley and Melody Makers, Fats Domino, and Public Enemy to name but a few.
She will be accompanied by top class performers including Oriol Vallès (trumpet), Pau Casares (clarinet), Dani Alonso (trombone), Marc Martín (piano), Albert Martínez (double bass) and Lluc Casares (drums). Buy your tickets online - we'll see you there!
CaixaForum
Av. Francesc Ferrer i Guàrdia, 6-8
Barcelona