"Truman & Tennessee: An Intimate Conversation"
By Charlotte Stace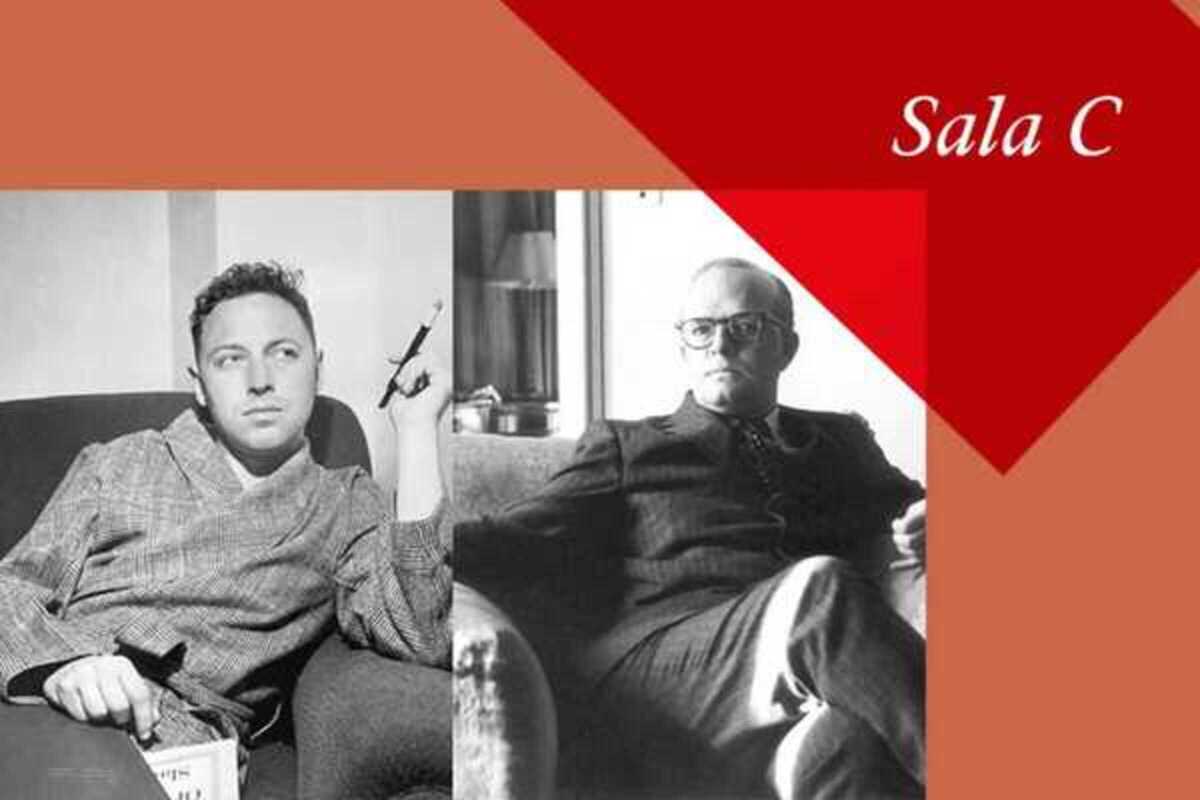 Published on March 1, 2023
CaixaForum holds a special screening of Truman & Tennessee: An Intimate Conversation. Directed by Lisa Immordino Vreeland and released in 2020.
The documentary focuses on the work, lives and personal journeys of two iconic American artists. Novelist Truman Capote and playwright Tennessee Williams were two of the deep south's most celebrated gay writers. Not only does the film celebrate their friendship and parallels, it also highlights their rivalry and differences.
Archive footage of Capote's and Williams' television appearances on the David Frost and Dick Cavett shows reveal the writers' honesty in revealing their less-than-kind side. The parallel montage allows the creation of a dialogue between the two authors, doubling space-time, and reveals their psychological tensions. The film will be shown in English (original language), with subtitles in Spanish. The film is shown in collaboration with Dart Festival.
CaixaForum
Av. Francesc Ferrer i Guàrdia, 6-8
Barcelona