Tuppersex for the Blind
By Marta Molas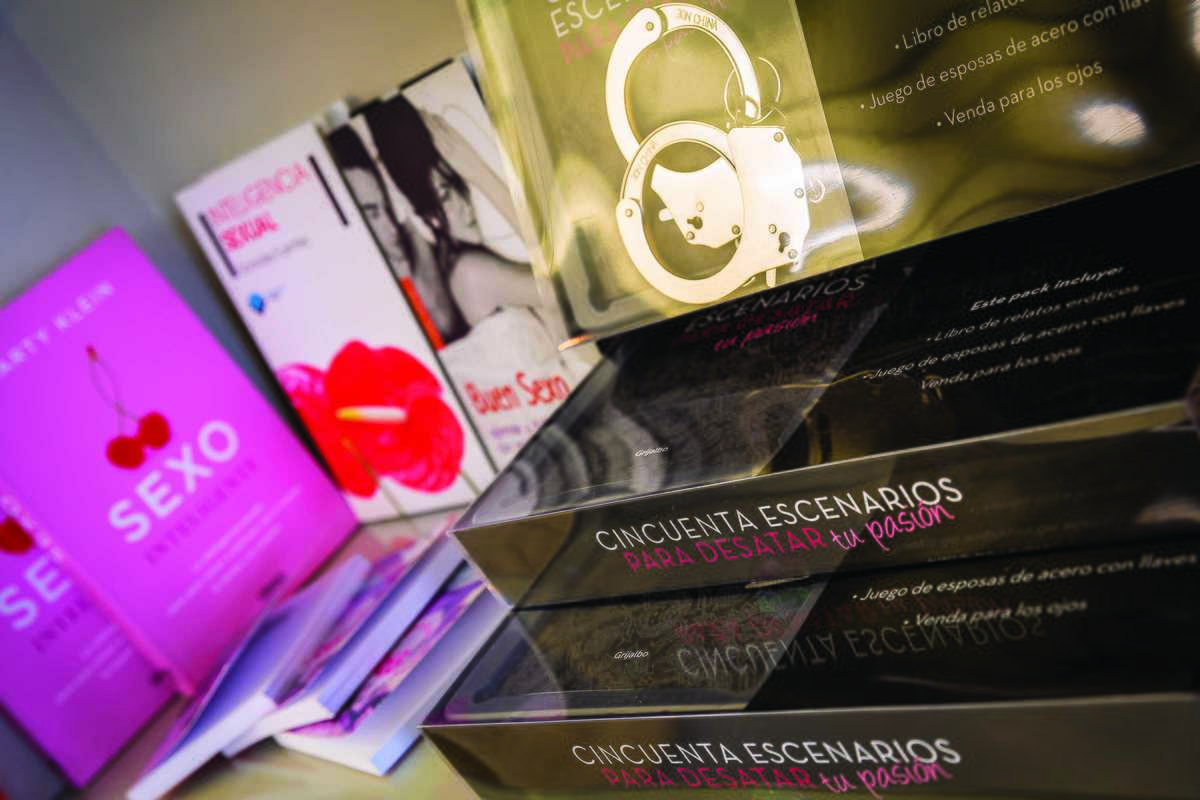 Published on April 1, 2018
Are you blind or visually impaired? At amantis Gràcia we love to be inclusive and, after having organized a Tuppersex event for the deaf community in December, this month we are organizing an event for the blind.
Tuppersex sessions take their inspiration – and, of course, their name – from the Tupperware parties of yesteryear. At a Tuppersex meetup, an individual who's familiar with the materials presents a range of toys and suggests one according to the attendees' interests, providing ideas and tips on how to make the most out of one's sex life. The session will be adapted to the needs of the visually impaired, with the workshop leader and assistant at the disposal of the group to explain the objects at hand. Nobody will miss anything.
Entry is included with a €15 minimum purchase. We'll serve pica-pica (snacks) too!
RSVP requested by phone (+34 93 501 06 41) or email ([email protected]).
Amantis
C/ Torrent de l'Olla, 145
Barcelona