Turner. Light is colour
By Charlotte Stace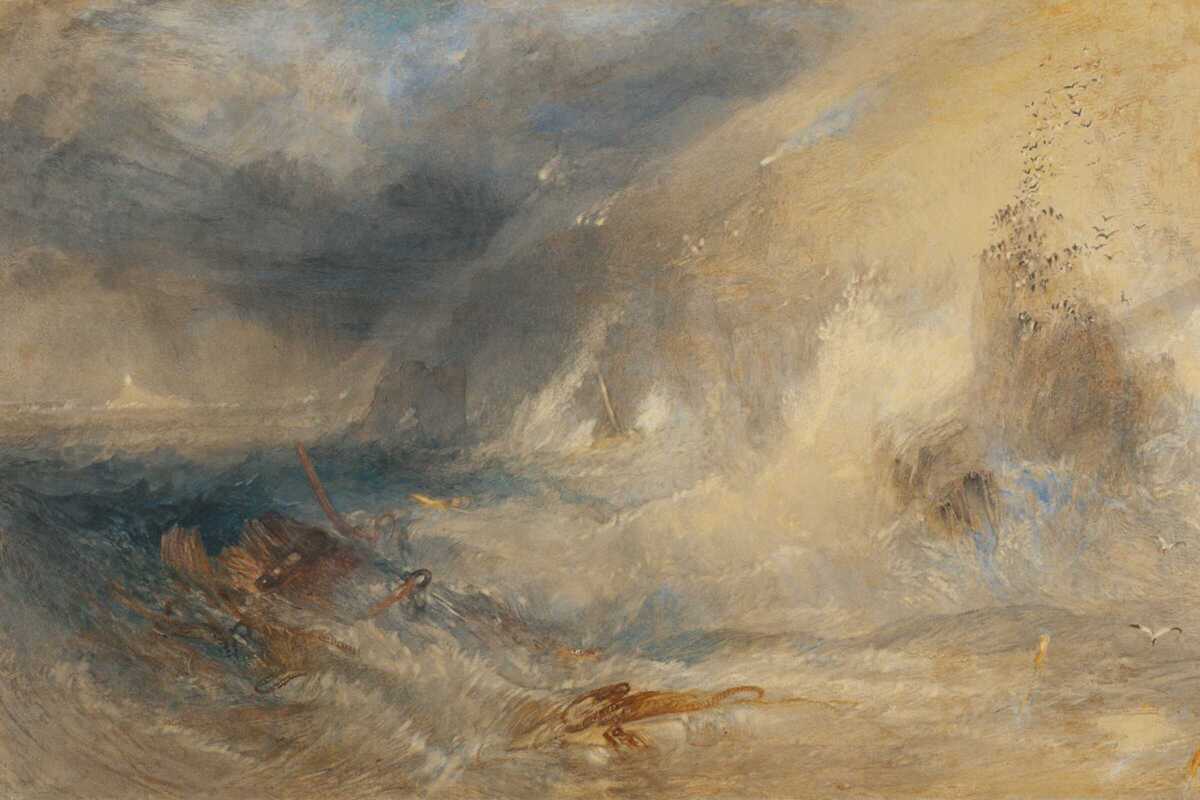 Published on May 1, 2022
For the English Romantic painter, watercolourist and printmaker Joseph Turner the elements of nature are abstract forces, with their own symbolism and meaning. The MNAC's new exhibition explores his fascination with meteorological and atmospheric phenomena, from the beginnings of his work, in the 1790s, to the late 1840s.
Turner, recognised as the best landscape painter of the Romantic period for his mastery of light, colour and atmosphere, paints the immense forces of nature that already in that time of great change, at the beginning of the first industrial revolution, began to be threatened. Through around one hundred works, paintings, drawings, sketches and prints, the exhibition traces the development of Turner's compositions, from the first sketches to the watercolours, oils or final prints.
The exhibition reveals how watercolour was fundamental in the artist's scientific but intuitive approach, which allowed him to grasp the intensity of the forces of nature with an expressive precision never equalled.
May 20, 2022 – September 11, 2022
MNAC
Palau Nacional, Parc de Montjuïc
Barcelona