Twin Atlantic
By Sophie Cameron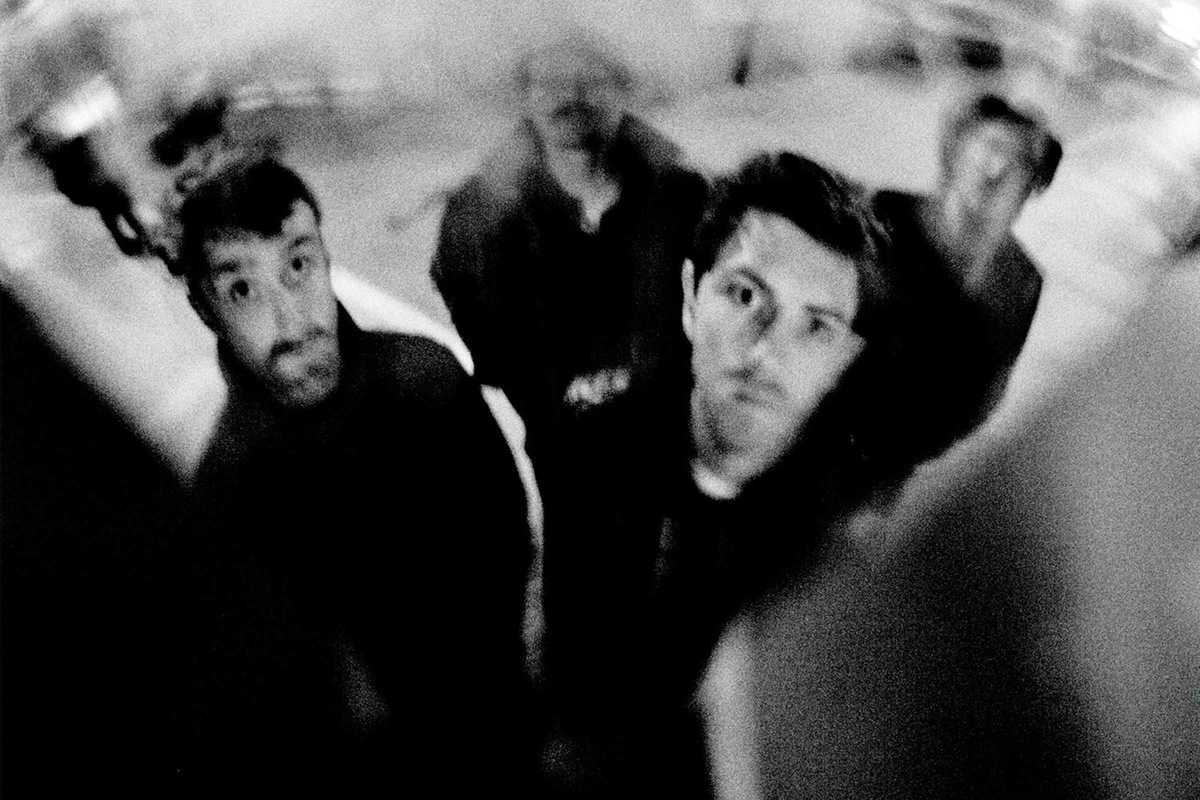 Published on November 1, 2016
2016 has been good for Glasgow alt rockers Twin Atlantic: their fourth studio album GLA was released in September, with single "No Sleep" premiering as Annie Mac's "Hottest Record" on BBC Radio 1 earlier in the year. The new material marks a step away from their earlier records, being both rawer and rockier.
Opener "Gold Elephant: Cherry Alligator" instantly launches us into thumping beats and semi-screamed vocals, before an abrupt transfer into the catchy "No Sleep." While there are more melancholic moments such as "Overthinking" or the epic "Whispers," each track is bold and energetic, with often brutal lyrics sung in Sam McTrusty's signature Glaswegian twang.
This month they hit up Barcelona as part of Razzmatazz's ongoing 16th birthday celebrations. Support comes from resident DJs Amable and Gato, while your ticket also gives you entry to the other four rooms with artists Telegram, Sau Poler, Mall Grab and DJ Florentino.