Twin Peaks: Fire Walk with Me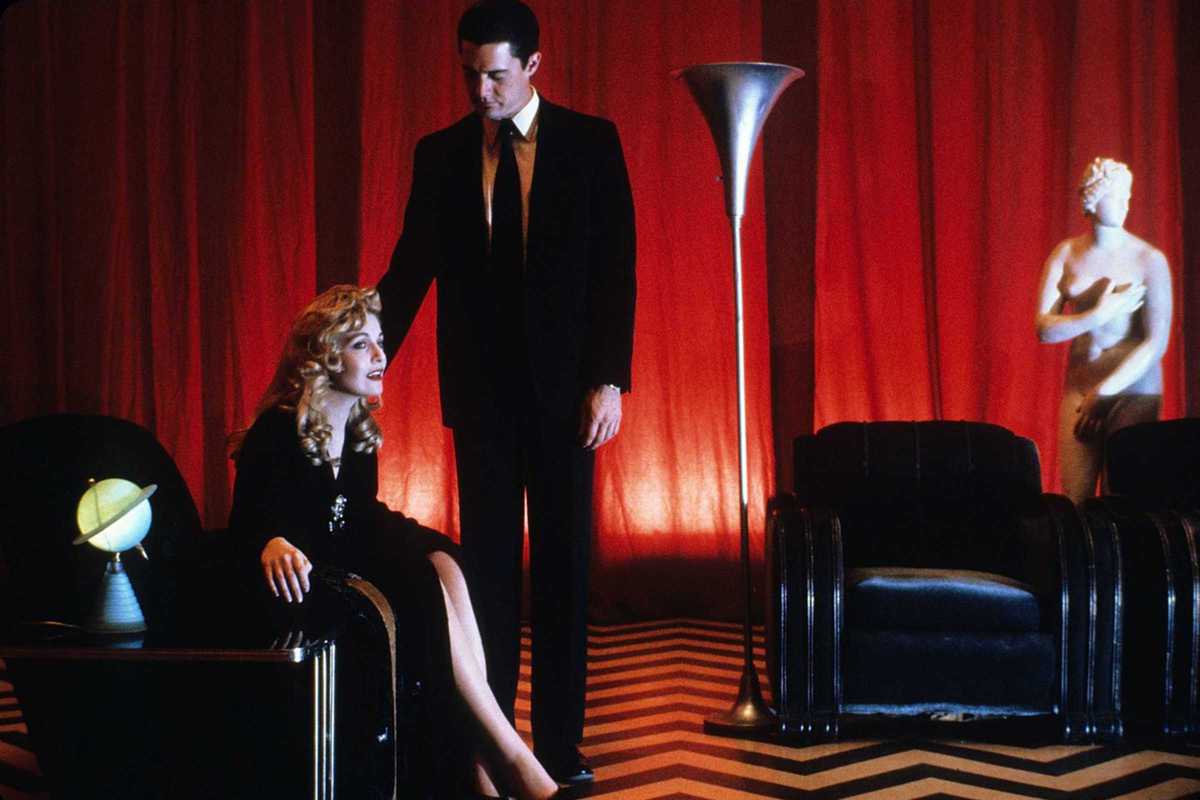 Published on January 1, 2016
David Lynch's 1992 screen prequel to his short-lived television series (created with Mark Frost) is not widely acclaimed.
Nonetheless, it is required viewing for Lynch fans, who will recognize many elements from his surreal universe: a midget, fire, lurking evil, dream sequences, the confusion of time, splintered reality and sexual affairs, abuse and prostitution. The Log Lady also makes an appearance – as does David Bowie, playing long-lost FBI Agent Phillip Jeffries in one of Agent Cooper's dreams.
We're looking forward to the continuation series that Lynch and Frost have reunited to create, expected to premiere next year. (Film shown in English with Spanish subtitles).
Phenomena
C/ Sant Antoni Maria Claret, 168
Barcelona