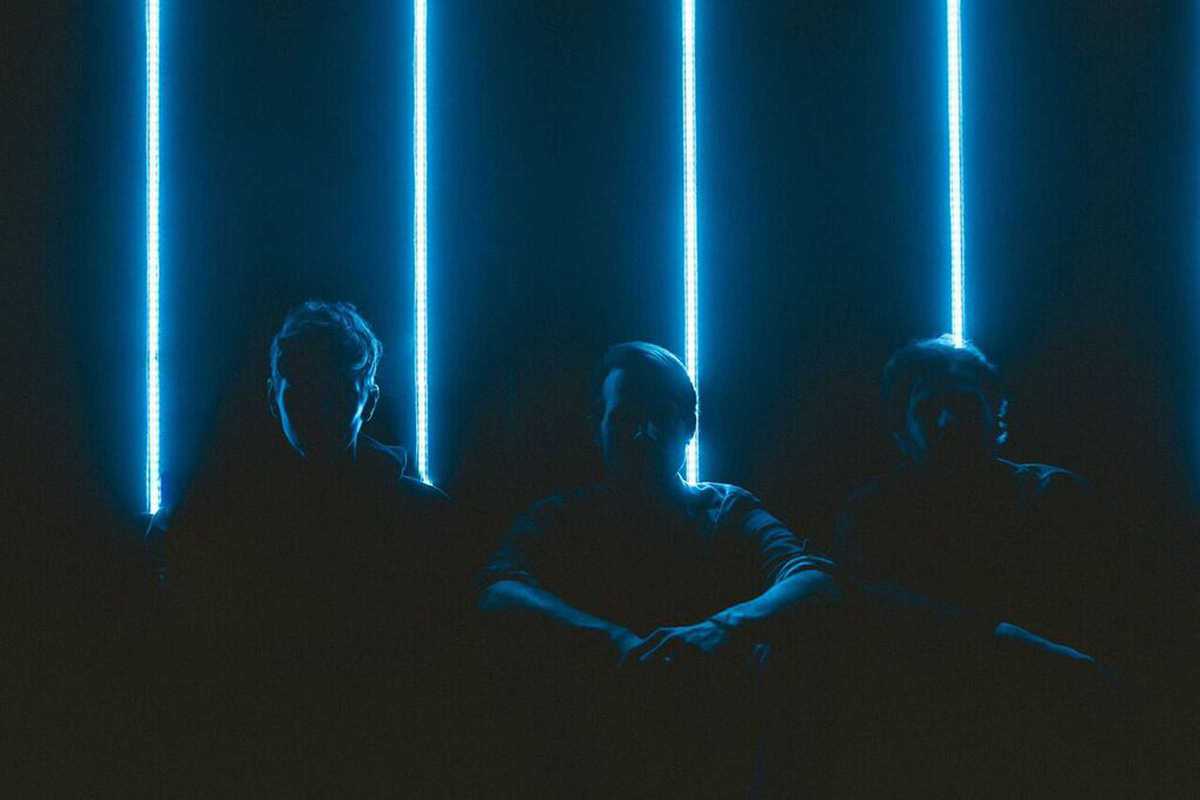 Published on October 1, 2017
Tycho has been getting a lot of attention recently and it's something that's sure to continue. In fact, Scott Hansen from San Francisco has been releasing music for over a decade, but it was his last album, Epoch, from last year and his third for leading independent label Ghostly International, which brought his music to a wider audience.
Tycho has transformed his sound from its intelligent dance music and downtempo origins into a fusion of driving post-rock and pop melodies, while still retaining his ambient aesthetic. It's a style he perfected on Epoch, which resides somewhere alongside Boards of Canada, Jon Hopkins and the Cocteau Twins.
It's a meticulously polished album too, but that hasn't prevented him from taking it on stage with a live performance full of vitality and dramatic tension. Performing as a four-piece band, the current European tour arrives in Barcelona on Tuesday, October 24th with a show at Razzmatazz 2. With Hansen also working in graphic design and Tycho known for their cinematic videos, it should be visually impressive too.