Unit Moebius
By Vittoria de Franchis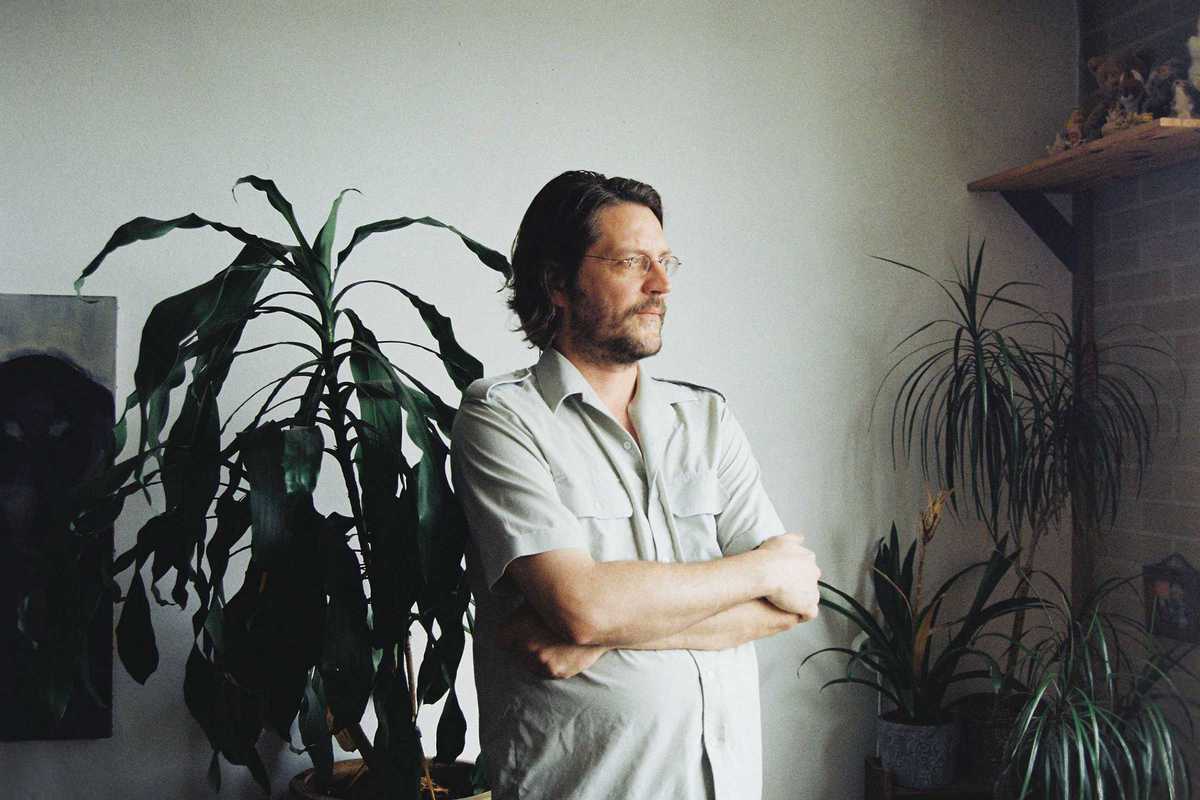 Published on May 1, 2019
Time has come for the West Coast Sound of Holland to land in Barcelona with one of its more iconic representatives: Unit Moebius.
Considered the godfathers of The Hague's prolific acid techno scene of the early '90s, United Moebius' influences are still to be heard in contemporary dance music, claiming artists such as Aphex Twin as fans. Originators of the Bunker (aka Acid Planet) parties, the group's productions evolved gradually from lo-fi, acid house to hard-pounding, dark industrial techno and freaky funk.
After a hiatus of almost ten years, UM cofounder Jan Duivenvoorden started playing live again as solo artist Unit Moebius Anonymous. His appearance at Laut will be extraordinary since Duivenvoorden will perform alongside original bandmate Richard Van Den Bogaert, which hasn't happen for almost twenty years.
It will be an unmissable night, and a deep dive into electronic music's history.
Laut
C/ Vilà i Vilà, 61 bis
Barcelona