Ús Barcelona
By Daisy Bata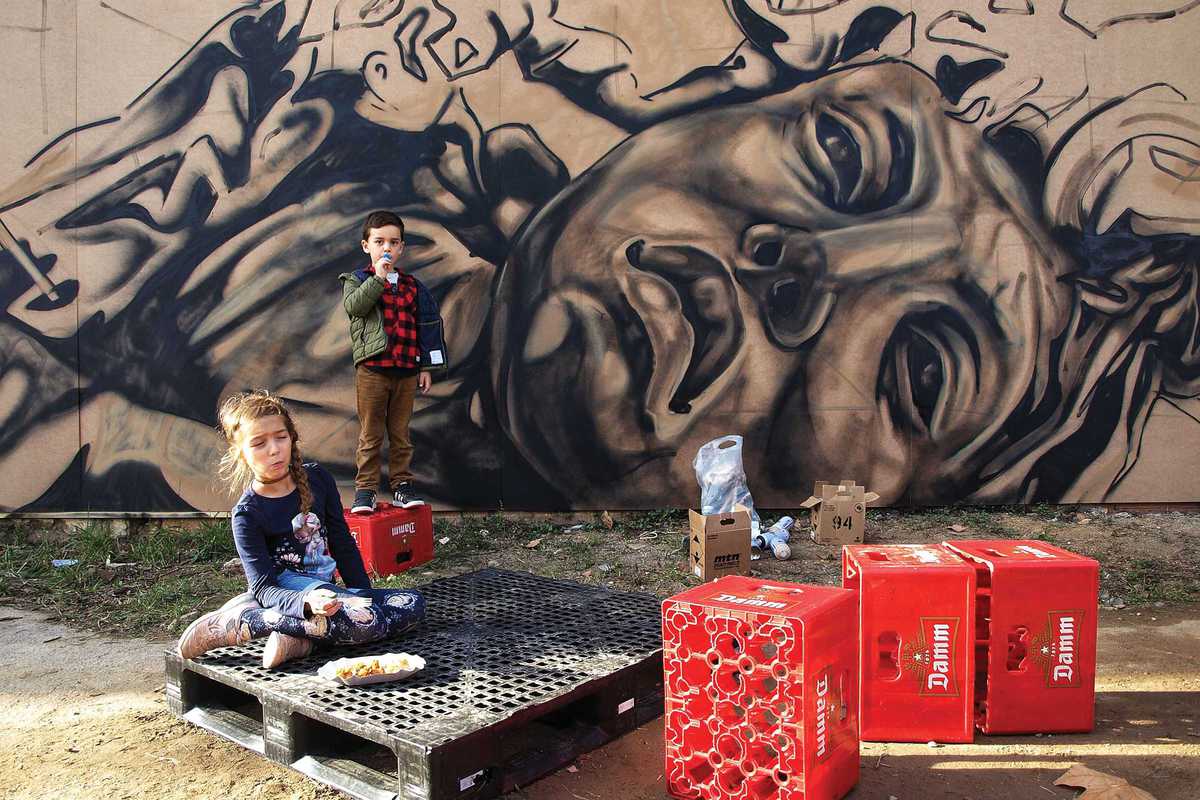 Published on October 1, 2018
Ús Barcelona returns for it's fifth year to transform a disused public space into a living breathing arts festival. Coinciding with the Festa Major de l'Esquerra de l'Eixample at the beginning of October, the festival takes place in the abandoned La Model penitentiary.
Hosting urban art, workshops, conferences, gigs and food, the festival unites social projects to transform La Model into an open social space. Preferring to adapt projects to the building they are transforming, Ús focuses on community interaction with the space and its artists, with a program of activities for young people and families.
Mediapro will screen a selection of short films from renowned urban filmmakers and thinkers – "cinema with civic values" – whose work explores subjects such as justice, vulnerability and commitment. No space should be left unused in a community hungry for interaction and creative dialogue, making Ús not only entertaining, but necessary.
October 2, 2018 – October 7, 2018