Velázquez and the Golden Age
By Thomas Macaulay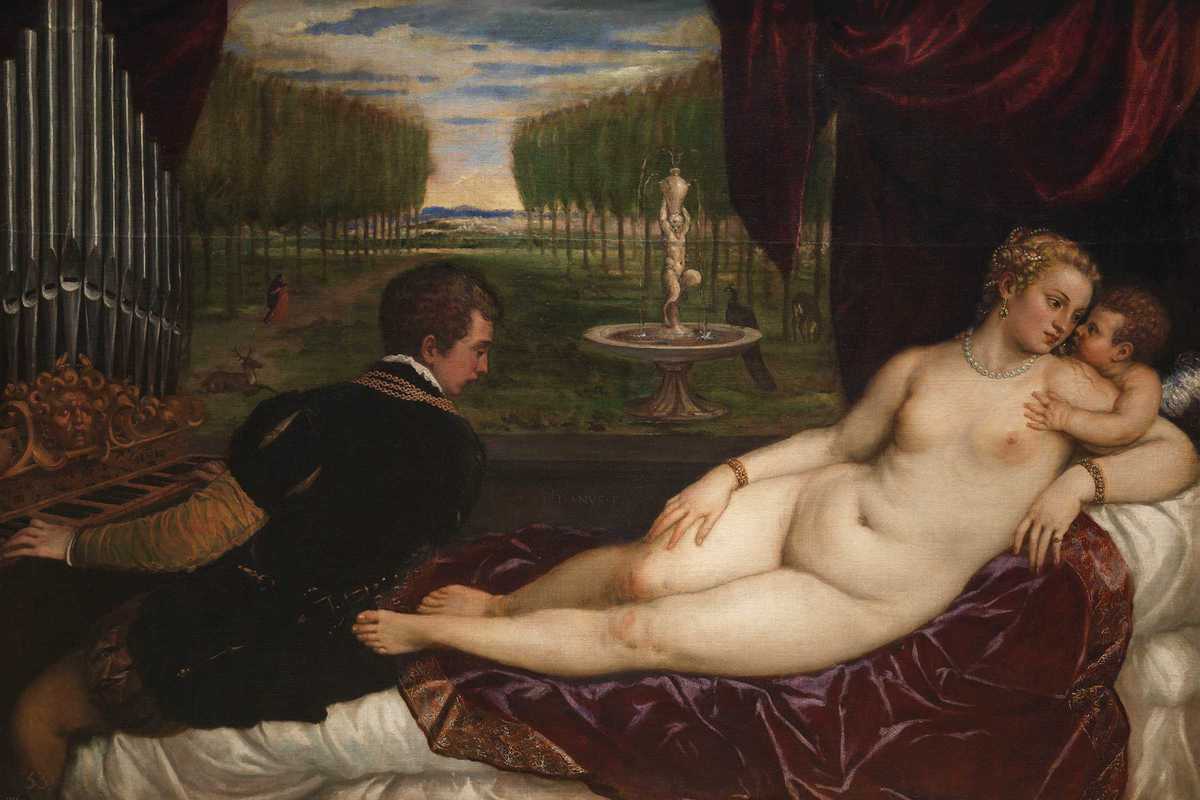 Published on December 1, 2018
CaixaForum has collaborated with the Museo Nacional del Prado in Madrid to revisit the Golden Age of Spanish art by exhibiting the masterpieces of one of its most celebrated painters, Diego Velázquez, in the broader artistic context of the era.
Velázquez was born in Sevilla in 1599, the dawn of a new century, but the middle of the Siglo de Oro for Spanish art and literature, which began in 1492 with Columbus' voyages to the New World and ended in 1659, when the Treaty of the Pyrenees ended the war between France and Spain. While plague and war devastated Spain, the country's art and literature flourished.
Miguel de Cervantes wrote Don Quijote while Velázquez painted his masterpieces. Aesop, Bufón con libros, Mars and Juan Martínez Montañés are among those on display at CaixaForum, alongside works by masters including Rubens, Ribera, Titian, Zurbarán and Brueghel the Elder.
November 16, 2018 – March 3, 2019
CaixaForum
Av. Francesc Ferrer i Guàrdia, 6-8
Barcelona