Vibracions Additives
By Charlotte Stace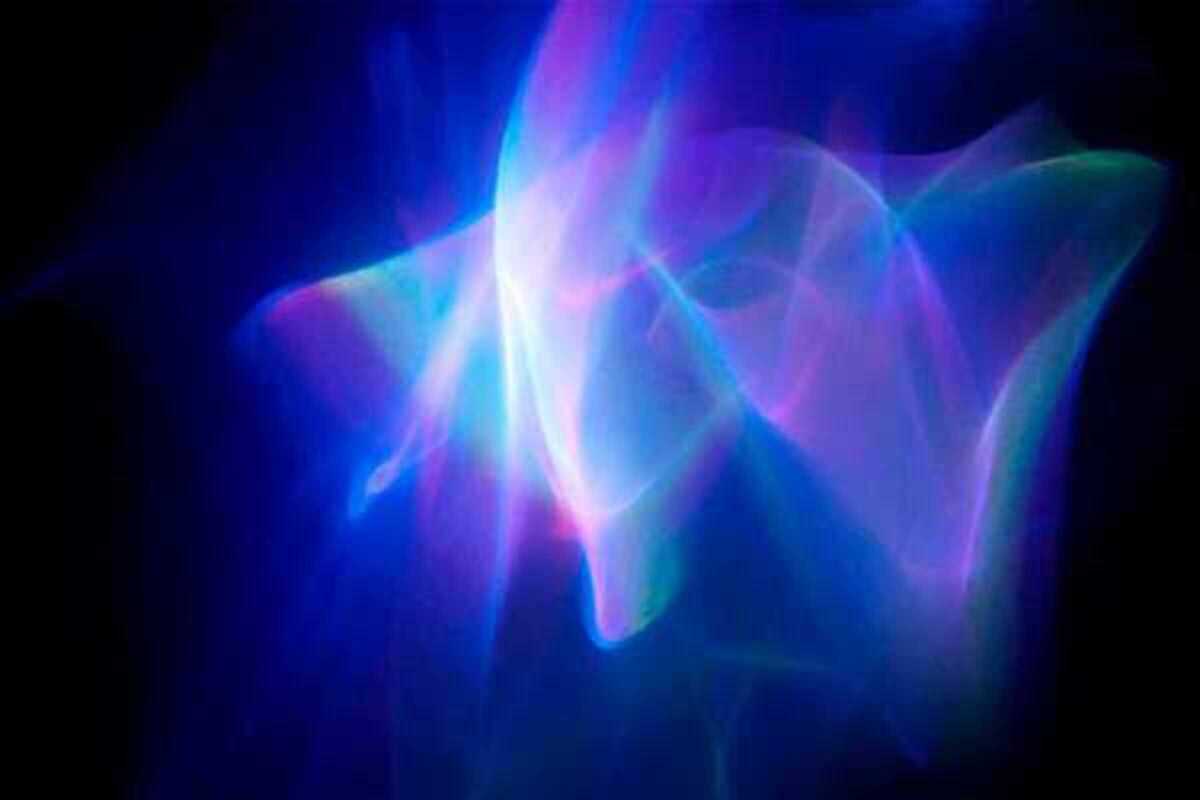 Published on August 1, 2022
Head to CosmoCaixa on Thursday 18th August for a unique performance by Vibracions Additives. Formed by Marina Herlop, Ariadna Monfort, Anna Serra, with the help of Hamill Industries, this collective offers a special interpretive dance and musical show.
Vibracions additives is a proposal formed by four women from three different disciplines around a single concept: vibration. The group will perform a live experiment that will allow us to see, thanks to Hamill Industries technology, what form the vibrations of the music and the voice of Marina Herlop take, and how these can be modified and interpreted by the movements of Ariadna Monfort and Anna Serra.
Vibracions additives work with three disciplines that will generate a visual spectacle where the sound is influenced by the dance, the dance influenced by the music and, at the same time, everything will be influenced by the visuals, which will be the final performance and the connection point of this interdisciplinary show.