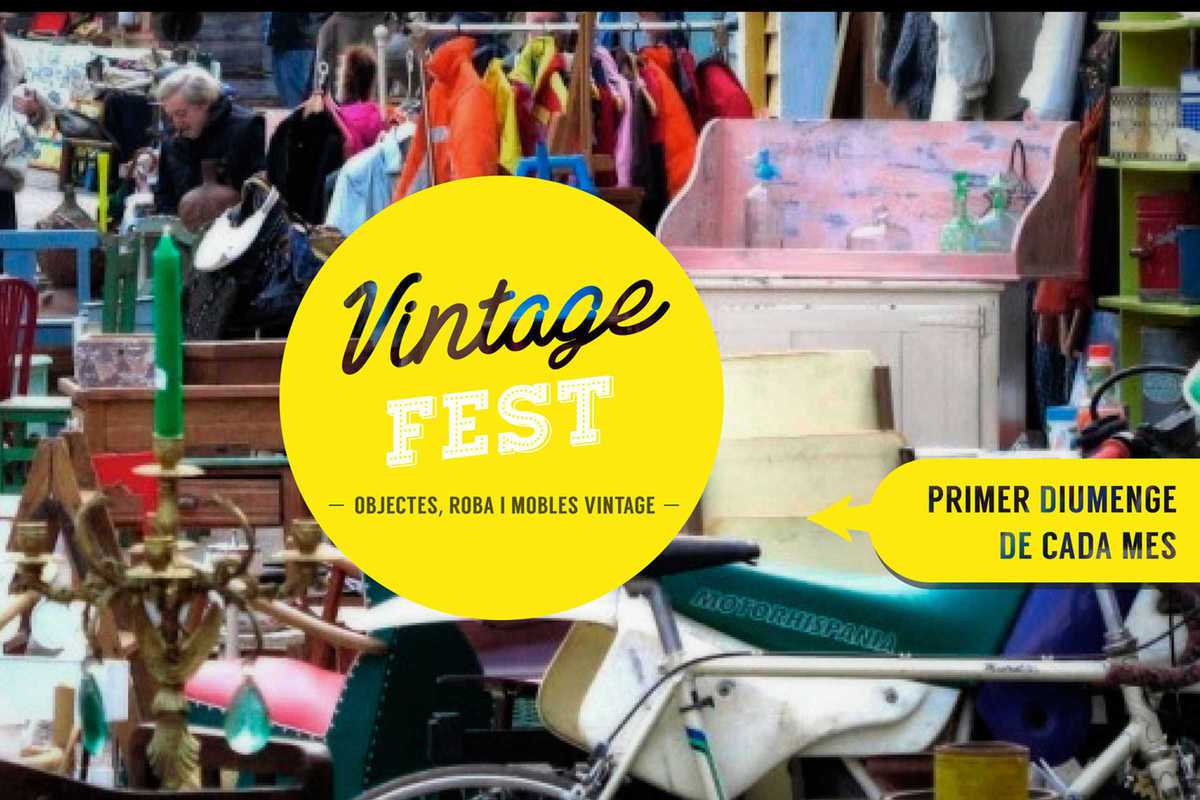 Published on August 1, 2017
Mercantic, Sant Cugat's sprawling "vintage village," throws street food and live music into the mix the first Sunday of every month with Vintage Fest.
Browse 10,000 m2 / 100,000 ft2 of permanent stalls contained within a series of warehouses and a couple of arcades plus a selection of pop-up vintage sellers lining the wide walkways. Furniture, books and music are well represented, as are ornaments and collectors' items to give your home a touch of individuality.
Mercantic is easily accessed by the FGC light railway, but you're sure to want to go back with your own transport once you clap eyes on the vintage treasures on offer.
Mercantic
Av. Rius i Taulet, 120
Sant Cugat del Vallès