Vitalic Presents Dima Live
By Tamara Izko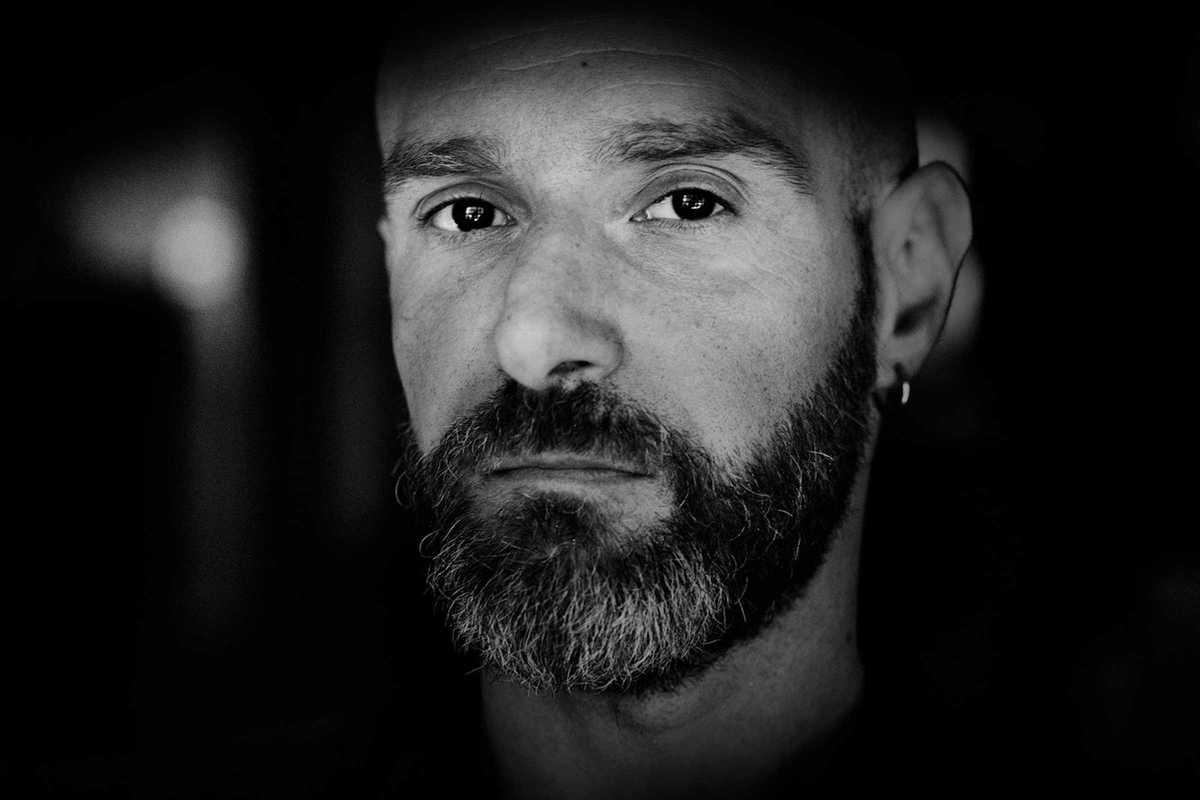 Published on May 1, 2019
Before becoming Vitalic, French electronic dance music artist Pascal Arbez-Nicolas was known as DIMA. It was as under that name that he became a crucial part of the '90s underground rave scene around Europe.
DIMA – based on "energy, using dark and cerebral music" – lasted until the end of the decade, when Vitalic came to life. Mixing pop and disco sounds, Vitalic appealed to a larger audience, earning Arbez-Nicolas a place among some of the world's most famous DJs. Twenty years later, DIMA will take the stage once more, with the artist releasing a 12" under his own label, bringing back a rawer techno, using modern machines to combine vintage energy with contemporary sounds.
He'll be playing live at Razzmatazz, along with resident DJohnston, in a night that promises to live up to the energy of the original raves with a hint of modern sophistication.